Employee Legacy Baseball Hat Order Form
Team Sterling, once again, we will be placing an order for the popular Legacy baseball hats. We have the hat styles and colors that we plan to order below. Each hat will include the Sterling logo on the front and a small #LFG on the side. The hats will cost $15 each. Please select the hat style you wish to order and the quantity in the drop downs below, then enter your name, and your shipping address if you do not reside at HQ or one of the other office locations.
If you wish to purchase multiple styles of hats, please submit a separate order for each style desired.
HR will deduct the total amount of your order from your payroll. If you have any questions, reach out to marketing@sterling.com.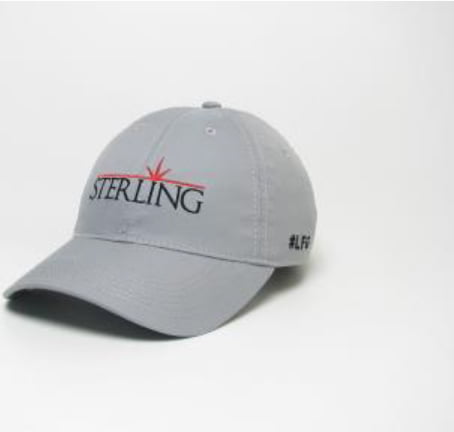 1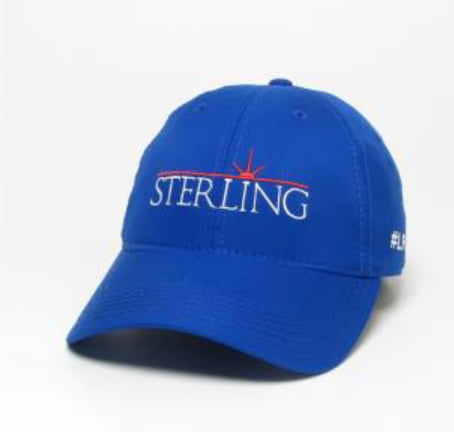 2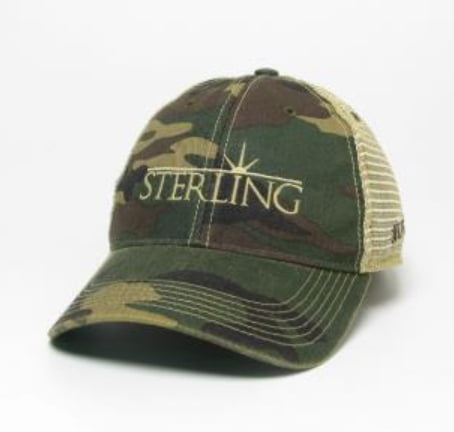 3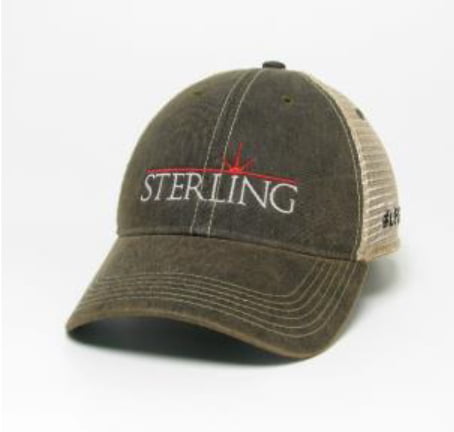 4