LIMITED OFFER
In an age of IT modernization, you can't afford to neglect your data. Whether it be backup or unstructured, you can store, manage, and protect it with efficiency and massive scalability. As a Titanium partner with Dell EMC, Sterling is positioned to offer you two of their most essential solutions for backup and unstructured data: The IDPA DP4400 and the Isilon Express Bundle. Our expert engineers can assess your environment and then connect you with the solution you need.
Integrated Data Protection Appliance DP4400
$74,999.99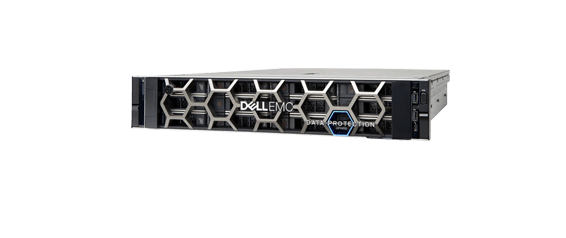 The state of data protection for the midsize organization
• Management software
• 2U appliance, includes 24TB expandable to 96TB with no additional hardware
• Up to 2x shorter backups, average dedup ratio of 55:1, up to 98% less bandwidth
• Cloud ready
• Optimized for VMware
* Includes 3 year pro-support maintenance
The Isilon Express Bundle
$37,999.99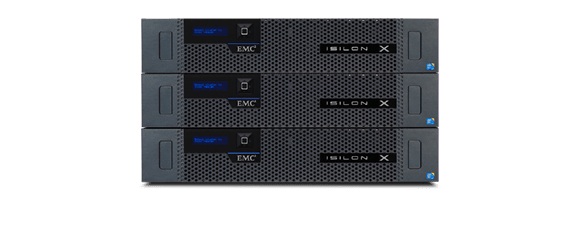 • Three X210 11TB/200GB SSD nodes (Total 33TB)
• Two 8-Port IB Switches
• Enterprise Software Bundle:
SmartConnect + SnapshotIQ + Smart Quotas
• IB Cables & Accessories
• Flexible Support Options
* Includes 3 year pro-support maintenance
Sterling Computers
For over 22 years, Sterling has been a leader in providing IT resources and solutions to Federal, State & Local Government, Education, and Commercial customers. Today, we are one of the fastest growing resellers in the United States.
Invests in infrastructure certifications such as data center, storage, and virtualization
Has fast response times, accurate quotes, competitive pricing and lead time accuracy
Is vendor neutral (1,800 vendors) with top partnership levels
Provides a dedicated, simplified and seamless partnership
Acts as your one-stop shop for all procurement needs
Data Center
Cloud
Cybersecurity
Networking
Mobility