The buzz word: business continuity.
The definition... depends.
Every agency and organization are at a different stage in their business continuity journey. It is a journey that never ends. Business continuity is an ongoing process of constant evaluation and execution. One thing is for certain… it's important to look ahead.
Sterling is here to help with an overall business continuity plan that looks at your unique infrastructure and overall agency needs. Utilizing an option that encompasses compute, storage, and networking all in one solution benefits:
• Business productivity
• Risk mitigation
• Reduction in hardware, maintenance, and facilities costs
Learn more about Sterling's business continuity planning process of sustainability, security, and scalability below or talk to a Sterling engineer.
Security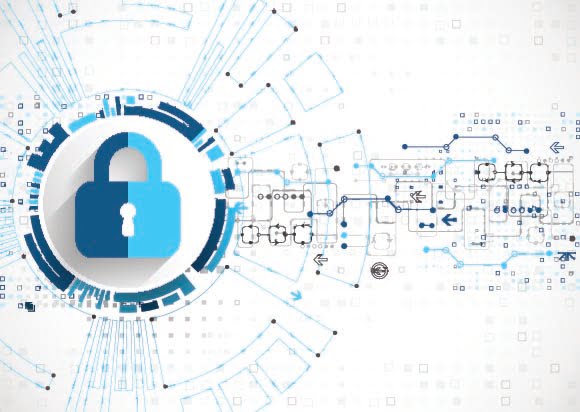 The rapid shift to remote work force and the increased threats have placed many agencies in a vulnerable state. Evaluating your security posture has become increasingly important. By combining multiple solutions and applications of modern and innovative security solutions, architectures, and strategies you can align your agency's cybersecurity and business objectives while reducing risks and promptly remediate threats.
• Have you rapidly shifted to a remote workforce?
• Do you feel you are adequately prepared to prevent, detect, and recover from ransomware attacks?
• Is your data secure?
• When is the last time you have conducted an information and cybersecurity review?
How are you ensuring 24×7 availability of your applications & systems? Are your systems continuously being monitored? If your IT team is challenged with the bandwidth and required skills to support your technologies, learn more about Sterling's Managed Services.