Business Continuity: Simple, Secure, Scalable
Customized solutions, limited-time offers.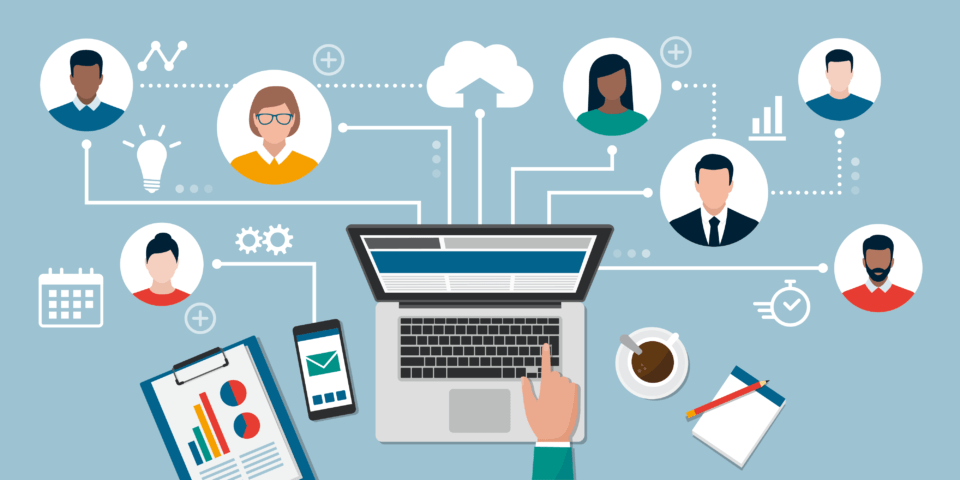 Digital Workforce
Sterling's representatives will design and deliver a customized solution, wherever your current infrastructure is at in the Client to Cloud Journey.  Learn more about the following products in order to maximize your remote work solution set or request a free assessment today!
Security
Sterling has made it easy for you to maintain a secured remote workforce with infrastructure that is consistently accessible using a complete Dell Technologies and VMware bundle package. Schedule a demonstration with a Sterling engineer to learn more.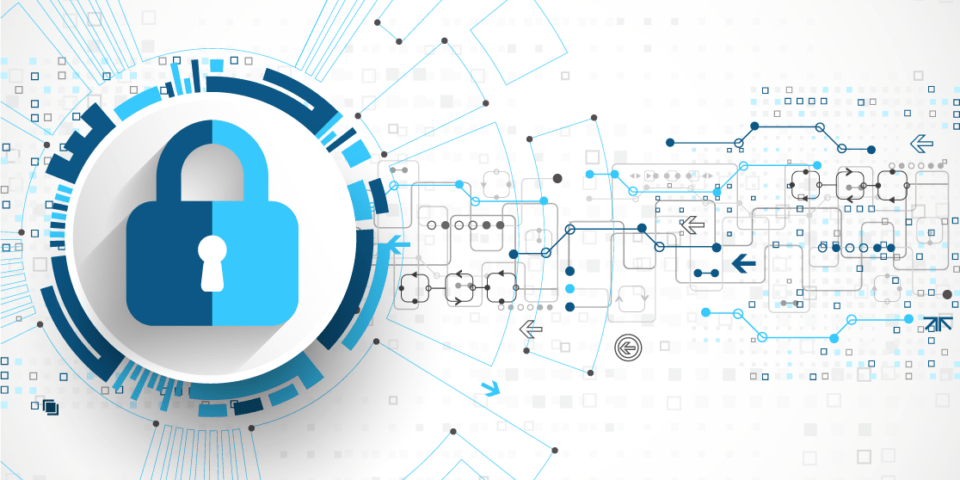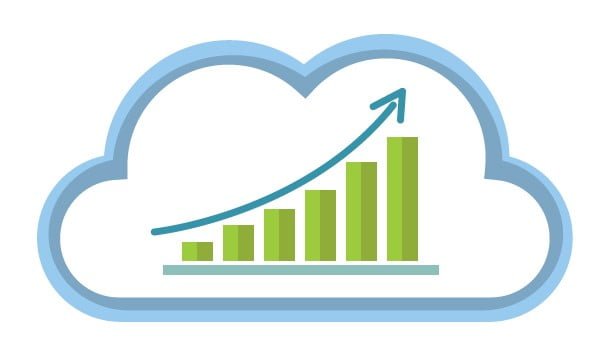 Burstable Capacity
Automation is a critical component in handling the demand and scale of a digital workspace. Sterling recommends a bundled solution including products from Dell Technologies and VMware. Let's work together to customize a solution, sign up for a free assessment with a Sterling engineer today!