Do you know where your organization is at in the Client to Cloud Journey?
IT transformation is an ongoing process. At Sterling, we have a team of multi-vendor certified, solution-driven experts to navigate that journey. They use our proven four-step process — assess, design, implement, and manage — to modernize, customize, and transform your environment. We provide secured, customized solutions from Client to Cloud. Download the Sterling Client to Cloud Overview, or scroll to explore our core competencies.
Identify where you are in the Client to Cloud Journey!
Schedule a call with a Sterling Engineer today.
Mission
Business
Transformation
Regulatory
Compliance
Data
Governance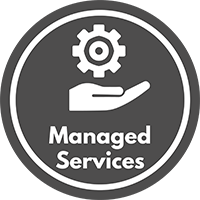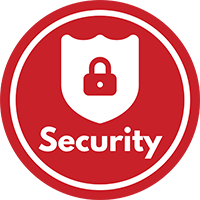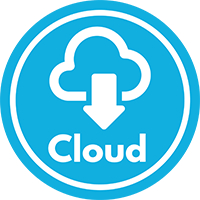 Software-Defined
Data Center
IOT & Edge
Computing
Mission/Business
Continuity
Performance
Optimization
System Integration
Modern Data Center
Data Protection
Networking & Security
Ransomware Prevention
Data Encryption
Secure Access
Service Management
Administrative Management
Configuration