LIMITED OFFER
With the rise of IT modernization, organizations are seeking to transform and secure their environments. As a GSA/Premier + partner with Dell EMC, Sterling is positioned to offer some of their most essential solutions for data protection and digital transformation: The IDPA DP44—and the VxRail family of appliances.
The DP4400 is a converged 2U appliance that offers backup, deduplication, replication, recovery, and cloud readiness. It combines a perfect blend of power and simplicity to deliver the lowest cost-to-protect on the market.
VxRail Appliances, meanwhile, deliver the performance and reliability you need for the widest range of workloads, all with full lifecycle management from a single point of support. In short, VxRail is the easiest way to transform your VMware infrastructure and accelerate your journey to a multi-cloud strategy.
Integrated Data Protection Appliance DP4400
$77,999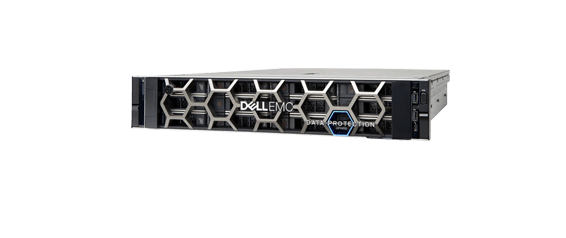 • Management software
• 2U appliance, includes 24TB expandable to 96TB with no additional hardware
• Up to 2x shorter backups, average dedup ratio of 55:1, up to 98% less bandwidth
• Cloud ready
• Optimized for VMware
• Services: * Includes 3 year pro-support maintenance
VxRail E560
$159,000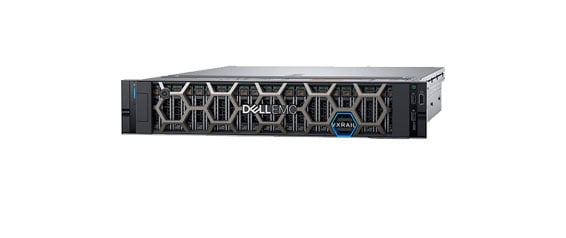 • (4) 14th Generation PowerEdge Servers, 4x 10GbE SFP+
• Hybrid
• 80 cores
• 768 GB RAM
• 20.4TB Usable Storage
• Includes VSAN Enterprise, vCenter, vRealize Log Insight
• Data Protection: 20 recover point for VM Licenses
• Services: 3 Years ProSupport (24x7xNBD), 3 Years Parts retention and ProDeploy Plus which includes Onsite Installation, Implementation and Deployment. 
Sterling Computers
For over 22 years, Sterling has been a leader in providing IT resources and solutions to Federal, State & Local Government, Education, and Commercial customers. Today, we are one of the fastest growing resellers in the United States.
Invests in infrastructure certifications such as data center, storage, and virtualization
Has fast response times, accurate quotes, competitive pricing and lead time accuracy
Is vendor neutral (1,800 vendors) with top partnership levels
Provides a dedicated, simplified and seamless partnership
Acts as your one-stop shop for all procurement needs
Data Center
Cloud
Cybersecurity
Networking
Mobility