MODERN DATA CENTER BUNDLES
VxRail
Dell Technologies' VxRail appliances transform hyper-converged infrastructure (HCI) networking and enhance simplicity for the VMware Cloud.
Accelerate and simplify IT through standardization and automation
Invest in the complete lifecycle, from deployment, to management, to scaling, to maintaining, making it easier for you from day one forward, to further simplify IT infrastructure and operations
The only fully integrated, preconfigured, and tested HCI appliances powered by VMware vSANTM and is the standard for transforming VMware infrastructures
Provide a simple, cost effective hyper-converged solution that solves a wide range of your challenges and supports almost any use case, including tier-one applications and mixed workloads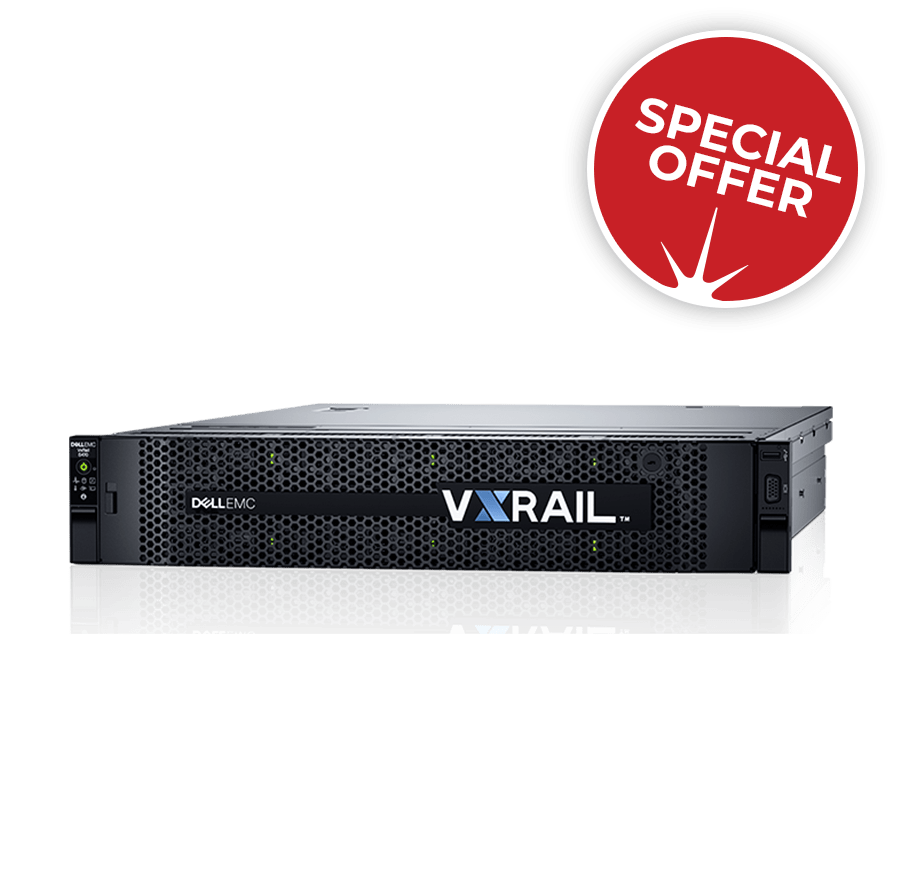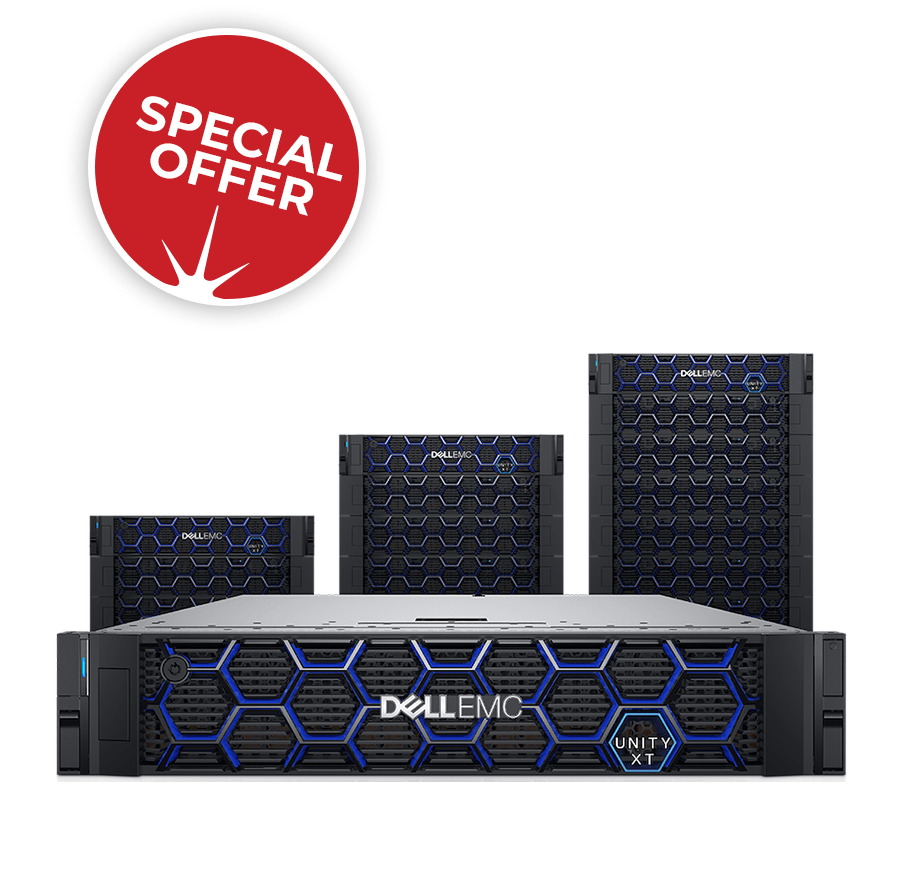 Unity XT
Reduce cost and simplify operations with all-flash unified storage platforms built from the ground up to deliver speed, efficiency, and multi-cloud support.
Provides simple and affordable unified storage designed for high performance and low latency
Allows the ability to simultaneously run mixed application workloads, process inline data reduction, and provide data services with no performance overhead
Enables your multi-cloud strategy whether you are looking for disaster recovery as a service in the cloud, integration with VMware Cloud Foundation, deploying storage in the cloud, or automatically tiering data to the cloud
vSAN
vSAN delivers high‑performance, flash‑optimized hyper‑converged storage for any application — at a fraction of the cost of traditional, purpose‑built storage and other less efficient HCI solutions.
vSAN ready nodes are pre-configured and validated building blocks that reduce deployment risks, improve storage efficiency, and let you quickly and easily scale storage as needed.
Are jointly validated solutions in tested and certified server configurations for accelerating vSAN deployment
Improve storage efficiency while reducing capital expense with server-side economics, affordable flash, and grow-as-you-go scaling
Enable easy deployment with factory-installed, pre-configured and pre-tested configurations for a range of needs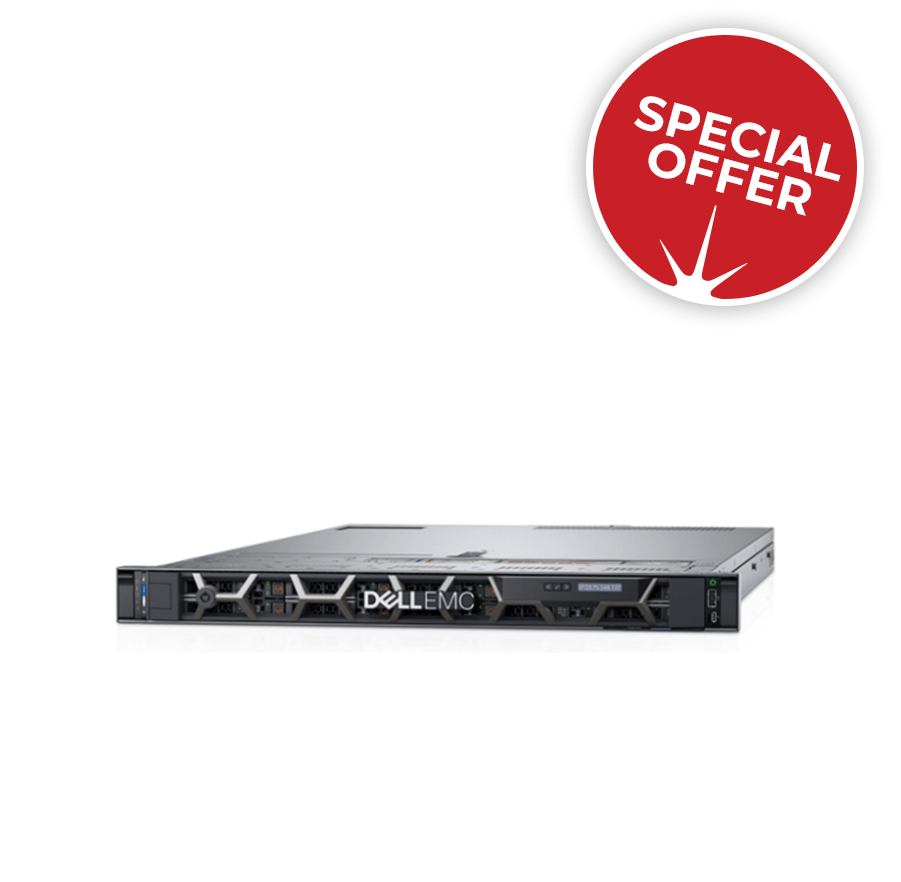 Sterling Computers
Sterling is an award-winning, industry-leading technology solutions provider specializing in a comprehensive range of IT products and services. We provide our customers with a sense of security by being their single point of contact for all procurement needs.
ADDITIONALLY, WE PROVIDE:
A comprehensive portfolio of hardware, software, and services from over 1,800 partners
Core Competencies: Data Center, Security, and Cloud
Fast response times, accurate quotes, and competitive pricing
Nation-wide team comprised of experienced technical sales managers, pre- and post-sales engineers, dedicated customer service reps, and regional warehouse capabilities
Secure product procurement and delivery
A wide range of Federal and State contracts