Case Studies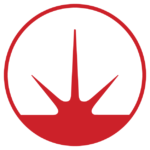 On our nation's military installations, the rapid delivery of information is critical for day-to-day operations. In times of emergency, this especially rings true, as military personnel need to be able to respond swiftly whether the threat is a natural emergency, a crisis at a fixed facility, an act of terrorism, or a catastrophic event.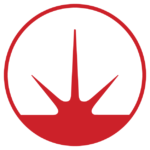 Condition Based Maintenance Plus (CBM+) is a DoD program that supports all agencies in the maintenance of their IT environments. Essentially, it is "maintenance performed based on evidence of need, integrating analysis with those enabling processes, technologies, and capabilities that enhance the readiness and maintenance effectiveness of DoD systems and components."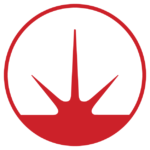 The world of education is one of constant motion and upheaval. Evolving curriculum, standards, and teaching best-practices produce periodic shifts for school districts, triggering an inevitable process of adaptation and change. Administrators and staff aim to remain abreast of emerging trends and innovations, always searching for the best ways to meet their students' needs.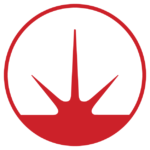 With the meteoric rise of data in recent years, it's more important than ever for organizations to have an adaptive storage strategy in place, one in which they can capably manage the housing, protection, and recovery of their ever-expanding cache of information. In today's fast-paced world, it's also vital for organizations to be able to manage their IT environment with effortlessness and efficiency.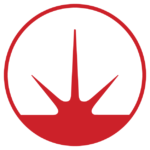 For several years, Wisconsin's Jackson County had been using Dell's EqualLogic, an iSCSI-based storage area network (SAN) system, for data storage. With time, as EqualLogic was no longer supported, county IT Director Kenneth D. Lechner worked to find an alternative that was both affordable and had the ability to grow with the organization in the future: "We needed much more storage space and increased speed across our networks."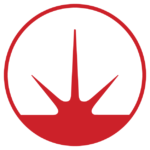 One of the top-ranked high schools in the U.S. — the Illinois Mathematics and Science Academy® (IMSA) in Aurora, Illinois — has prepared for the rapidly changing times and its own future growth by employing VMware for its digital infrastructure.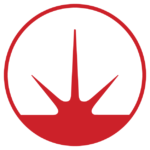 The Sterling client is a massive industrial-products distributor. Since its establishment in 1940's, the company had grown its footprint to almost 100 locations across 16 states. To continue meeting its complex business requirements, the corporation needed to upgrade its datacenter operations to a platform that would scale elastically, simplify and enhance management, improve and centralize security policy, and provide increased resiliency.
Ready for your next step on the Client to Cloud journey?
Contact Sterling today for a custom quote.