Thank you for your interest in Sterling!
Enjoy our locally selected favorites in this "Work from Anywhere" tool kit while on the go, at the office, or even while enjoying one of the live demonstrations Sterling can provide to showcase solutions to keep your business, school or organization secure, scalable, and efficient.
Click the icon to view all virtual demos available in the
Sterling Solution Center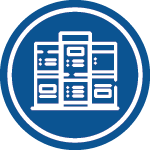 *no purchase or demo required to receive your WFA tool kit
Claim a Work from Anywhere toolkit!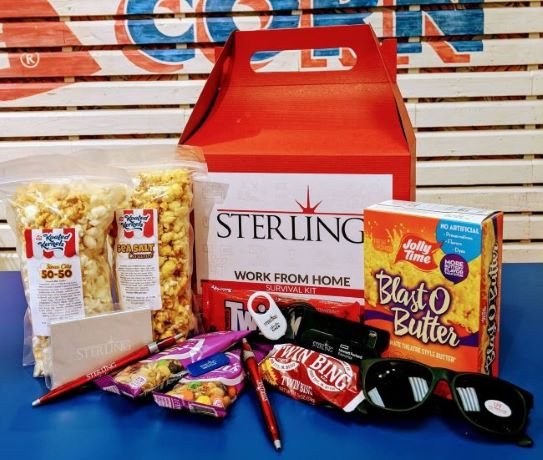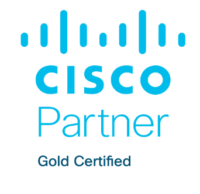 Tell us where to ship your "Work from Anywhere" tool kit!
Fill out the form below