Who We Are
Founded in 1996, Sterling has been dedicated to being a dependable, trusted advisor for government, commercial, and educational sectors by providing a consistent, transparent, predictable, and ethical IT experience.
As a value-added technology reseller, solution and service provider, we keep the customer and end user goals top-of-mind while designing secure, customized Client to Cloud™ solutions.
Sterling takes a team approach to each project and challenge; allowing sales, engineering, and execution teams to work seamlessly toward a common goal. We work alongside over 1,500 partners to provide a strategic advantage to optimize and enhance your technologies. From designing, developing, and deploying customized solutions with our on-staff engineers to continuously charting the course by obtaining top certifications and industry awards, Sterling leads the way.
Sterling pledges to never stop evaluating, improving, and innovating for the future. We take security seriously and honor our commitment to a secure supply chain through our CMMC and OTTPS certifications.
We lead by example, always pushing the status quo and committing to the highest quality of work. It's our people, partnerships, and relationships that make us who we are. What we say is what we do- and we do it the right way…The Sterling Way.
The Sterling Way…Consistent. Transparent. Predictable. Ethical.
Learn more in our Client to Cloud Overview.
We Have More Than
Two Decades Of Experience
accelerating our customers' achievement of their goals by providing superior technology solutions.
Company Quick Facts
Technology and Services Provider
Headquarters: North Sioux City, SD
CID Center Locations: North Sioux City, SD; Dulles, VA; Sacramento, CA
Dell Technologies Federal Partner of the Year: 2014, 2018, 2021
Dell Technologies Data Center Partner of the Year: 2019
HPE Federal Value Server Partner of the Year: 2018
APC Territory Partner of the Year: 2017
#1 Prime Contractor on NETCENTS-2: 2018
Washington Technology's Top 100 Government Contractors (2020): #80
Inc 5000 Fastest Growing Business: 2011, 2012, 2013, 2015, 2016, 2017, 2018, 2019
CRN's Triple Crown: 2015, 2016, 2017, 2018, 2021
CRN's Solutions Provider 500 Rank (2021): #50
CRN's Fast Growth 150 Rank (2021) : #137
CRN's Tech Elite 250 Recipient: 2011, 2012, 2013, 2014, 2015, 2016, 2017, 2018, 2019, 2020, 2021
CRN's MSP 500 (Elite 150) Recipient: 2018, 2019, 2021
Cisco Breakaway Partner of the Year: 2016
Cisco Growth Partner of the Year: 2017
HPE Platinum Partner of the Year: 2017, 2018, 2019
HPE Federal Large Growth Partner of the Year: 2019
Boeing Performance Excellence: 2009, 2010, 2014, 2017
SolarWinds Emerging Partner of the Year: 2019
SolarWinds Partner of the Year: 2020
Cisco LOS (letter of supply): 2021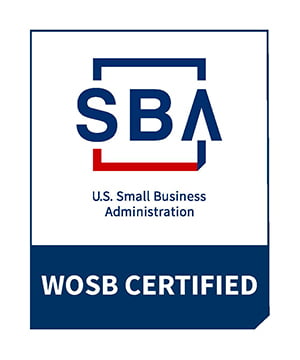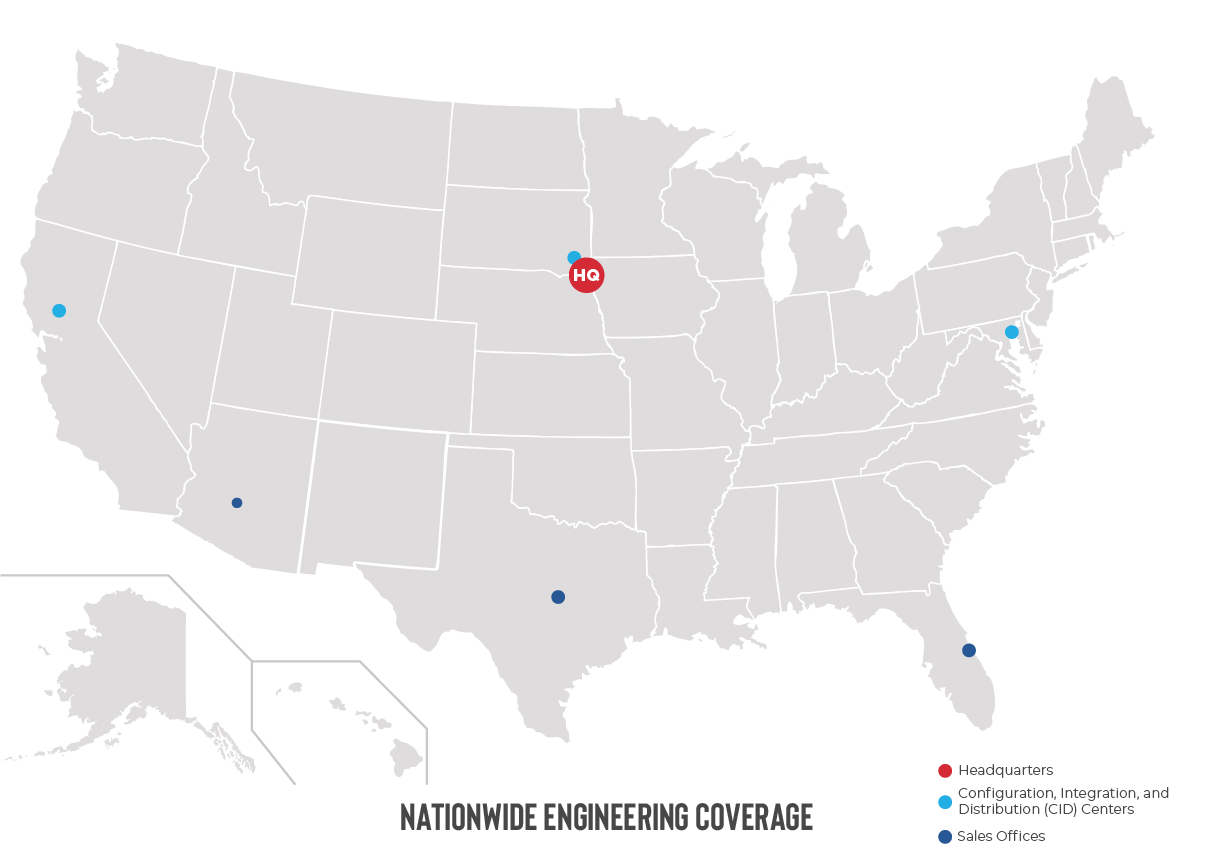 Our Locations
Sterling works with customers across the US and OCONUS. With sales and engineering teams located nationwide, we are sure to have sales and technical staff near you.
Headquarters
North Sioux City, South Dakota
PO Box 1995
303 Centennial Drive
North Sioux City, SD 57049
Toll Free: 877.242.4074
Phone: 605.242.4000
Fax: 605.242.4001
Configuration, Integration, and Distribution (CID) Centers

Sacramento, California
Phone: 916.373.9954
North Sioux City, South Dakota
Phone: 605.242.4000
Fax: 605.242.4001
Sales Offices

Norfolk, Nebraska
Toll Free: 800.916.1030
Phone: 402.379.1030
Fax: 402.379.2855
Austin, Texas
Phone: 512.879.3216
Tempe, Arizona
Phone: 602.247.8600
Our Executive Team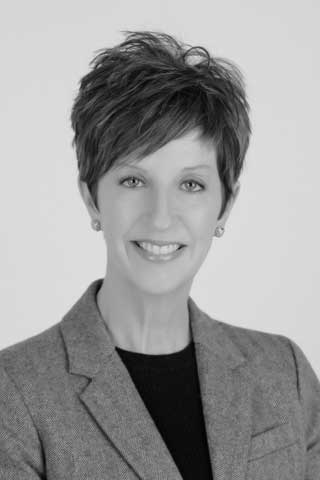 Jean Moore
Executive Chairman
and Owner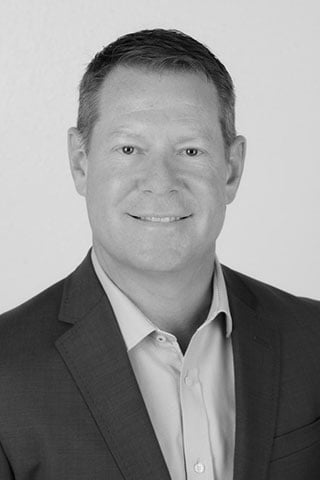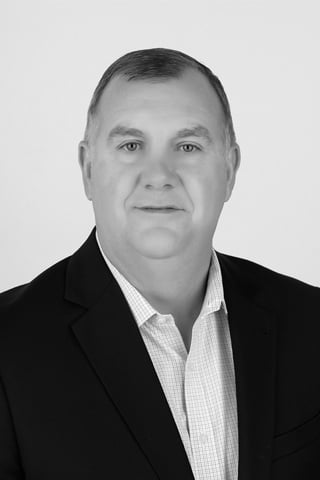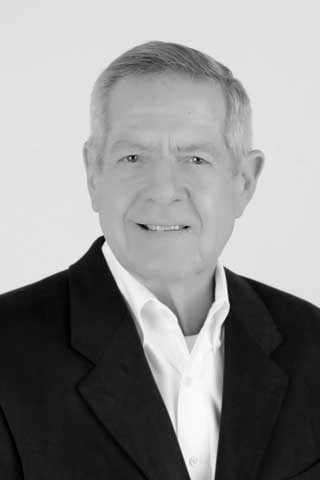 Darrell Moore
Senior VP
Corporate Development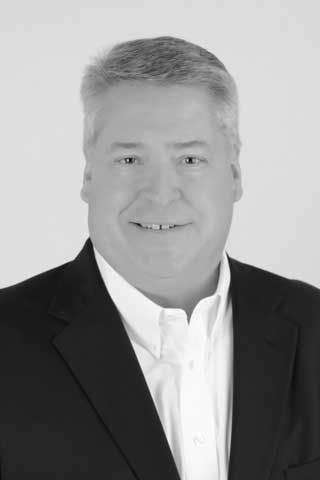 Jeff Moore
Senior VP
Business Development
and Contracts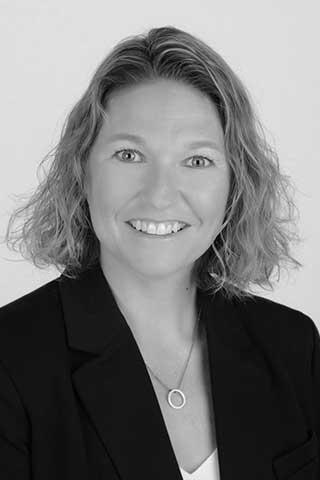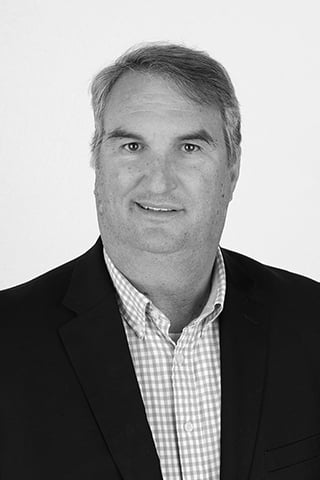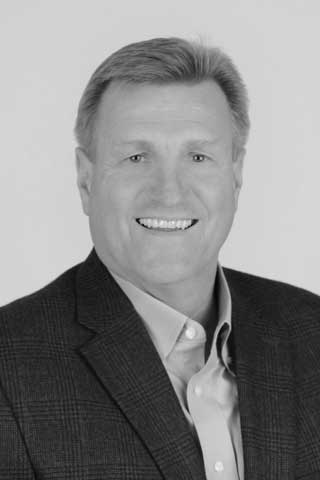 Steve Van Ginkel
Senior VP
Partner Alliance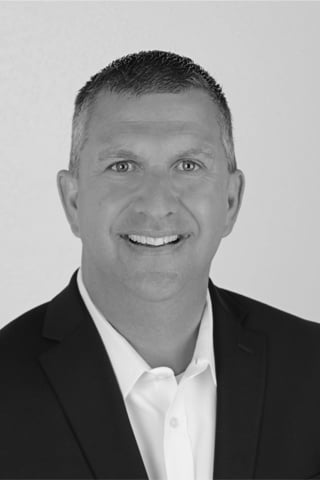 Troy Stultz
Senior VP
Sales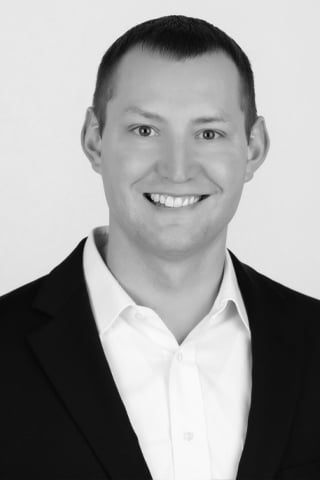 Tommy Mousel
VP Federal Sales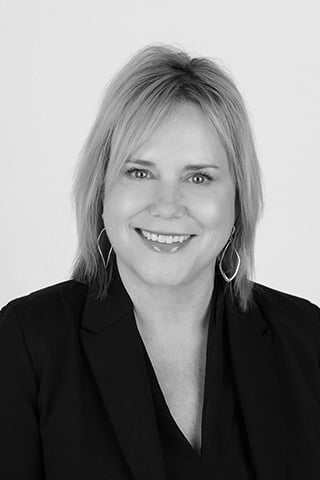 Bridget Winders
VP Commercial and SLED
Sales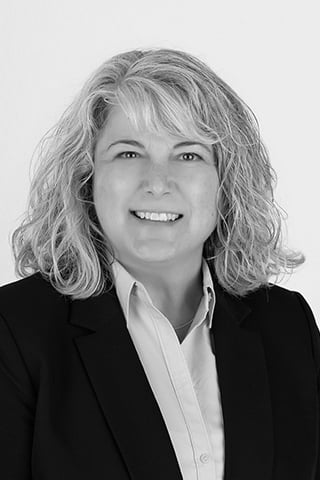 Lynette Lambing
VP Bids and Contracts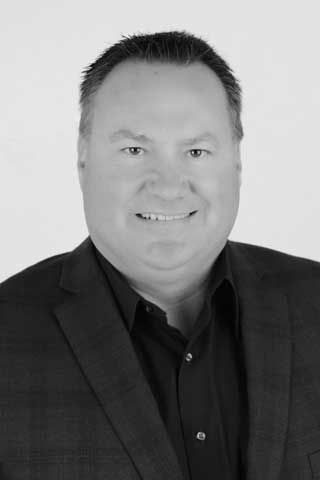 Our Quality Commitment
Sterling is an ISO 9001:2015 certified firm that is committed to providing the highest quality of IT sales and services. This certification covers our logistical and distribution of services, hardware, and software products to commercial, government, and telecommunication markets.
Additionally, the certification reinforces Sterling's commitment to exceeding the expectations of our customers. Quality is reflected in every facet of our business cycle and is a commitment of every Sterling employee.

"Our customers demand quality in both our products and our services. Customer satisfaction is the single most important element in the success of Sterling. From top to bottom, we must be passionate about the quality of work we are putting out there. There are a lot of things you cannot control, but passion for quality is easily measured. We expect high quality at all times."
-Brad Moore | President & CEO