In the diverse landscape of technology, Sterling stands as a beacon of transformation. Founded on the steadfast belief that "Your mission is our mission," we approach every project with unwavering dedication, no matter the size or scope. With Sterling at your side, you're never alone; we have your "six"—a steadfast promise of support and protection.
Our ethos, "the Sterling Way," represents our commitment to ethics, consistency, transparency, and predictability. We believe in a partnership that empowers transformation through technology, beyond mere business transactions. As a driving force behind progress and achievement, Sterling extends beyond the realm of conventional IT solutions to become your transformational partner.
At the core of Sterling is "Transformation." This is not just about changing from one state to another; it's about uniquely combining our strengths, resources, and competencies to create a distinct outcome. Transformation at Sterling is driven by our forward-thinking approach to technology, our expansive network of over 1500 partners, our highly-skilled and certified engineering staff, our broad federal contracts, and our Midwestern values.
The cornerstone of our journey and our partnership with you is Trust. This invisible thread binds us to our clients and partners, reinforcing the shared mission that fuels our dedication. We've built it with countless clients, and it's what we strive to foster with every new partnership. Trust is a testament to our commitment to serve as your transformational partner in the ever-evolving world of technology.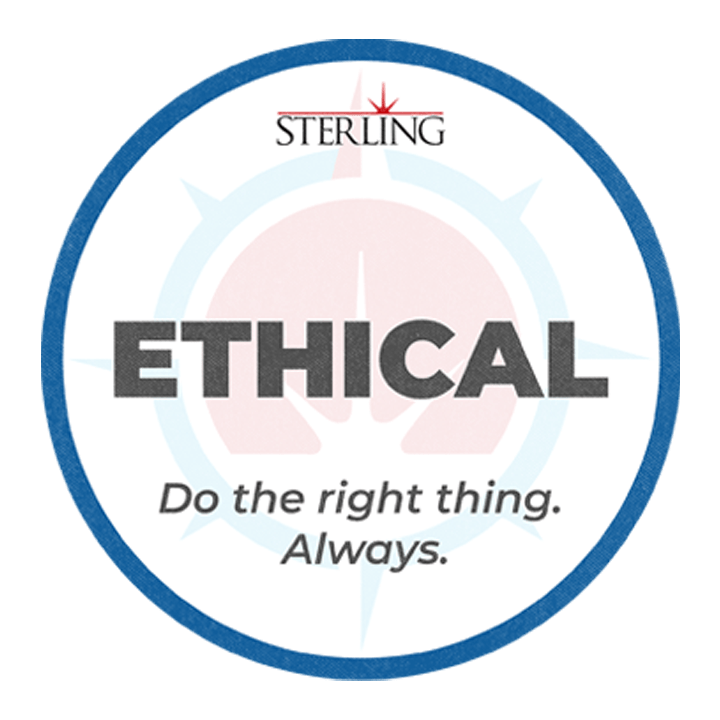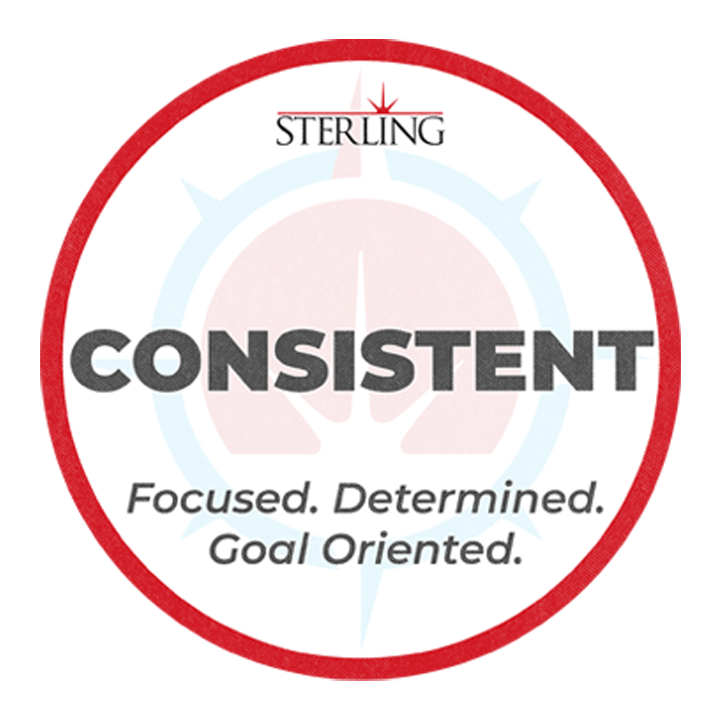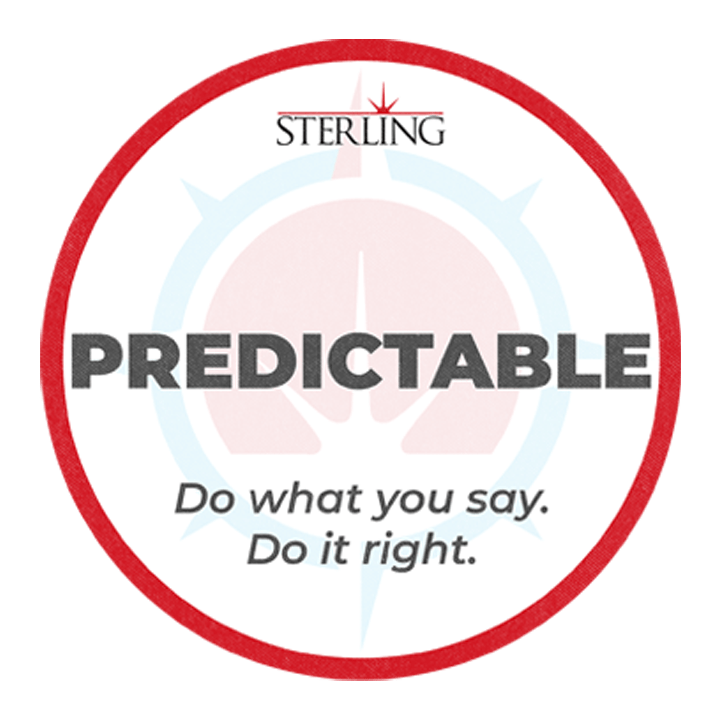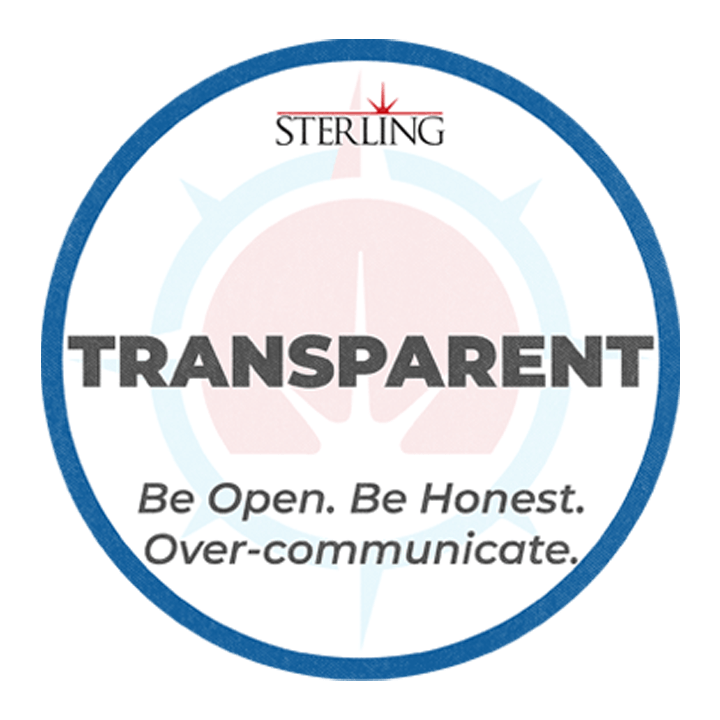 Each accolade we earn isn't just a trophy for our shelf, it's a symbol of the transformative change we bring to the technology sector. These prestigious awards are a mirror reflecting our core values: ethics, consistency, transparency, and predictability. They serve as proof of our unyielding commitment and a beacon encouraging us to elevate our already high standards.
With Sterling, you're partnering with a recognized leader, an innovator, and a transformational trailblazer.
Sterling is an ISO 9001:2015 certified firm that is committed to providing the highest quality of IT sales and services. This certification covers our logistical and distribution of services, hardware, and software products to commercial, government, and telecommunication markets.
Additionally, the certification reinforces Sterling's commitment to exceeding the expectations of our customers. Quality is reflected in every facet of our business cycle and is a commitment of every Sterling employee.