CONNECTING YOUR DIGITAL ECOSYSTEM
Transform with Hyperconverged: Future-Ready Data Centers
In an ever-changing business landscape, it's essential to have flexible and efficient IT infrastructure. Hyperconverged Infrastructure (HCI) is a game-changing solution that combines the most important data center technologies into a single, easy-to-use package. HCI adapts to your business's needs, providing a solid foundation for both private and hybrid cloud systems. Plus, it simplifies management, making it user-friendly even for those with limited tech knowledge.
Unleash Unrivaled Performance with Cutting-Edge HPC & AI/ML/DL Solutions
Leverage the power of high-performance computing and AI/ML/DL technologies to drive innovation, enhance decision-making, and unlock new possibilities for your organization.
Experience the benefits of processor, memory, and GPU density-optimized servers for parallel computing.
High-Bandwidth Networking
Maximize performance with high-bandwidth networking for seamless data transfers and processing.
Utilize cutting-edge storage solutions, including solid state, SCM, or NVMe, for optimal performance.
Accelerate data analysis and computational tasks for strategic decision-making and automation.
Adapt to your organization's needs with scalable high-performance computing solutions that grow with you.
Unlock the potential of AI, machine learning, and deep learning technologies to drive innovation and growth.
Maximize Efficiency with Private & Hybrid Cloud Solutions
Take control of your data management with our innovative private and hybrid cloud solutions. Experience the resilience and uptime of public cloud providers while keeping the flexibility to develop and deploy applications throughout your data center. Our solutions help you strike the perfect balance between on-premises and public cloud resources, ensuring you stay ahead of challenges and meet your organization's goals. Discover more about our extensive cloud capabilities by visiting our dedicated cloud page.
Data Storage: Unlock the Potential of Your Information
Understanding your organization's unique storage needs is crucial for success. We analyze your current storage assets, future requirements, and pain points to determine the best storage solutions for optimal performance, cost per GB, and backup or cloud storage strategies. Our experts guide you through various storage architectures such as SAN, NAS, unified, tiered, and virtual SAN storage solutions, ensuring data resiliency, failover capabilities, and maximum uptime.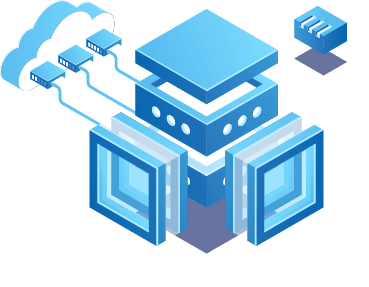 Protect Your Digital Assets: Backup, Archive, and Disaster Recovery
Secure your critical data and workloads from unexpected corruption, loss, or ransomware threats with our robust protection solutions. We efficiently replicate your data to on-premises, remote, or cloud destinations, minimizing the required resources for implementing a disaster recovery plan through deduplication and compression. Rely on our expertise for orchestrated rapid recovery, ensuring seamless continuity within your organization's timeframes.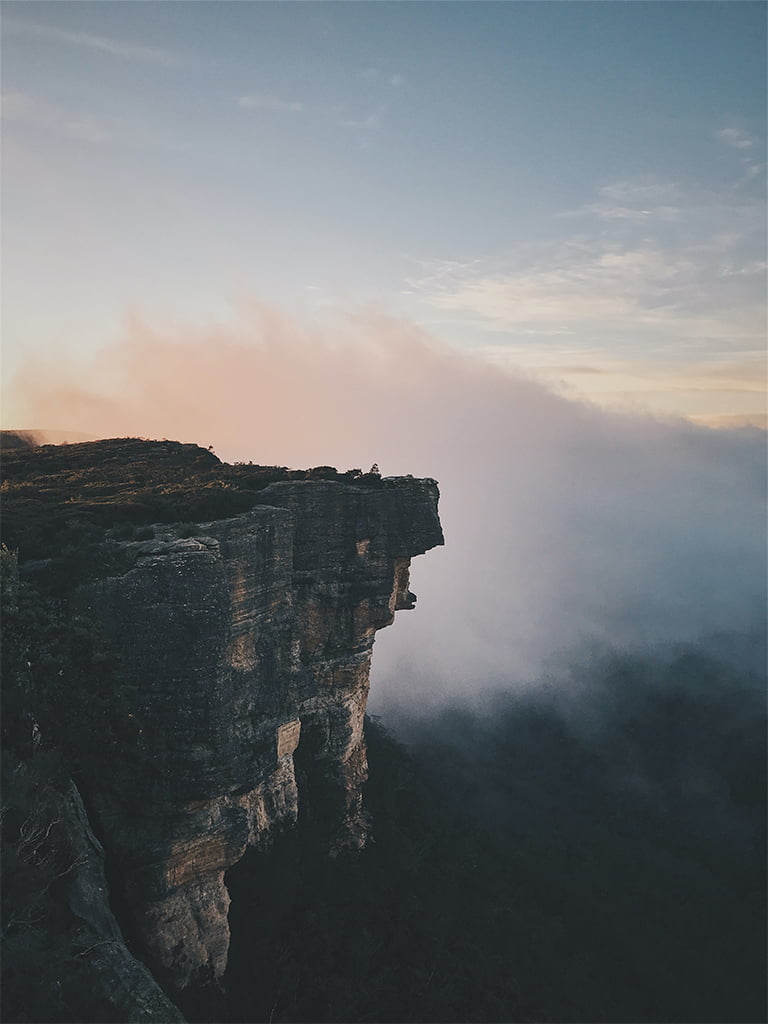 Embrace the Power of Edge Computing and Tactical Edge
Deploy portable, compact compute and storage solutions tailored for remote or challenging environments.
Integrate RF or SATCOM capabilities to address unique communication requirements in various scenarios.
Next-Gen Workload Support
Stay ahead with solutions that support Kubernetes, HCI, and AI/ML workloads for cutting-edge applications.
Hardened for Extreme Conditions
Rely on robust, purpose-built solutions designed for temperature, weight, power, and other non-standard constraints.
REVOLUTIONIZE INFRASTRUCTURE.
UNLOCK POTENTIAL.
Embrace the future of modern infrastructure with our comprehensive portfolio of cutting-edge solutions, tailored to meet your organization's unique needs. Drive innovation, boost efficiency, and stay ahead of the competition by leveraging our expertise in Hyperconverged Infrastructure, Private & Hybrid Cloud, Data Storage, Backup & Disaster Recovery, Edge Computing, High-Performance Computing, and AI/ML/DL Solutions.
Trusted Modern Infrastructure Partners
Elevate your IT capabilities by collaborating with our Trusted Modern Infrastructure Partners. We work closely with these industry-leading partners to ensure the seamless integration of innovative, reliable, and high-performance solutions tailored to your unique business needs. Together, we're committed to driving your organization's growth and success in the rapidly evolving digital landscape.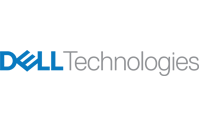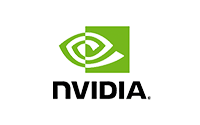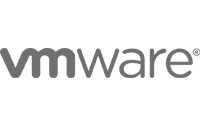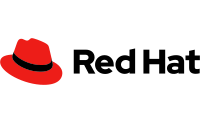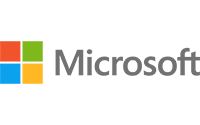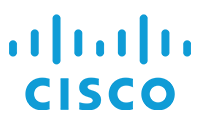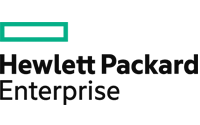 Elevate Your Infrastructure Game
Ready to transform your organization's technology landscape and embrace the future of modern infrastructure? Partner with us and unlock the full potential of cutting-edge solutions tailored to your unique needs. Don't wait any longer – it's time to elevate your infrastructure game and stay ahead of the competition. Contact us today and let our expert team guide you on the path to innovation and success.