Cybersecurity with Confidence
As experts in the field, we understand the ever-changing landscape of cybersecurity threats and the importance of staying ahead of them. With over 25 years of industry experience, our dedicated team of experts is committed to providing innovative solutions to protect your business from the latest cyber risks.
All-Encompassing Cyber Protection
We offer a wide range of cybersecurity products and services to address every aspect of your organization's security needs. Our solutions are designed to adapt to the unique challenges your business faces, ensuring you stay ahead of the latest threats.
Ensuring Compliance and Resilience
Our in-depth cybersecurity assessments and compliance services help identify potential vulnerabilities and ensure your organization meets industry standards and regulations. Our expert team will guide you through the process, providing customized solutions to enhance your security posture.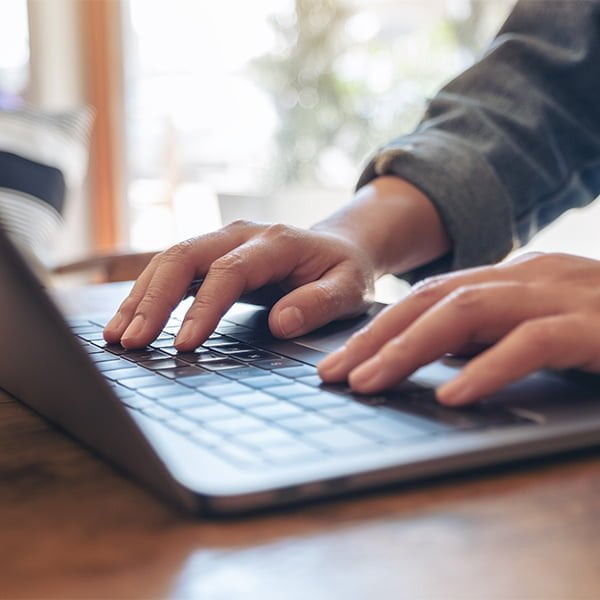 Tailored Cybersecurity Strategies
In today's ever-evolving threat landscape, a one-size-fits-all approach to cybersecurity is no longer sufficient. At Sterling, we understand the importance of addressing your organization's unique security challenges. Our team of experts collaborates with you to create tailored security strategies, providing robust protection that evolves with your business.
Navigating the complex landscape of compliance requirements and industry-specific regulations can be daunting. At Sterling, we simplify this process by offering expert guidance and tailored cybersecurity solutions that ensure your organization meets and exceeds necessary standards.
Compliance Expertise
Our team is well-versed in various compliance frameworks such as PCI, HIPAA, GDPR, NIST, and ISO, helping your organization stay compliant and secure.
Industry-Specific Solutions
We understand that each industry faces unique cybersecurity challenges. Our tailored solutions address specific regulations and requirements relevant to your sector.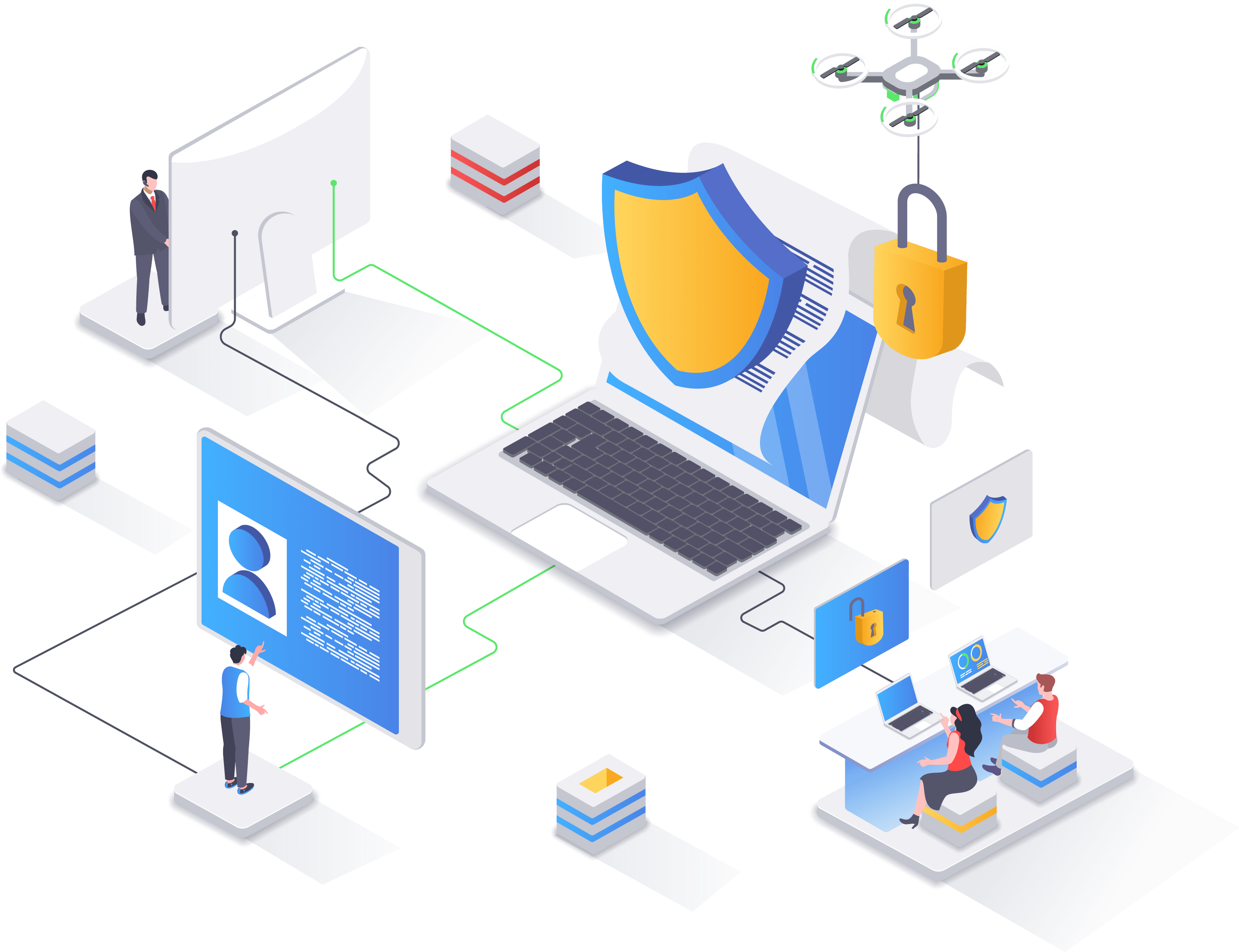 Comprehensive Security Assessments and Services
Sterling's team of cybersecurity experts offers an extensive range of security assessments and services tailored to your organization's unique needs. Our in-depth evaluations identify vulnerabilities, provide actionable insights, and recommend customized security solutions to strengthen your defenses and safeguard your digital assets.
Our thorough assessments evaluate your network, infrastructure, and security protocols to identify vulnerabilities and areas of improvement. Gain valuable insights to strengthen your organization's security posture and mitigate potential risks.
Trust our skilled professionals to address your security concerns. With a wealth of experience and up-to-date knowledge of industry best practices, our team is dedicated to providing you with effective solutions to enhance your cybersecurity.
Every organization has unique security needs. We develop and implement tailored security measures designed to fortify your digital assets, secure your sensitive information, and ensure that your organization is protected against a wide range of threats.
ROBUST DEFENSE.
PEACE OF MIND.
At the end of the day, your organization's security is of utmost importance. Sterling is here to provide comprehensive, cutting-edge solutions that cover all aspects of cybersecurity. Our team of experts is committed to keeping your data, infrastructure, and assets safe from threats, so you can focus on your business.
Don't leave your organization vulnerable to cyber threats. Let Sterling be your trusted partner in building a robust, adaptive cybersecurity strategy that stands up to the challenges of today and tomorrow.