A CONGESTION-FREE SUPER HIGHWAY
Unlock the Potential of Next-Gen Connectivity
Delve into our extensive array of innovative connectivity solutions, meticulously crafted to boost communication, data exchange, and network performance in diverse organizations and environments. Embrace the future of technology and let us guide you through the transformation of your digital landscape.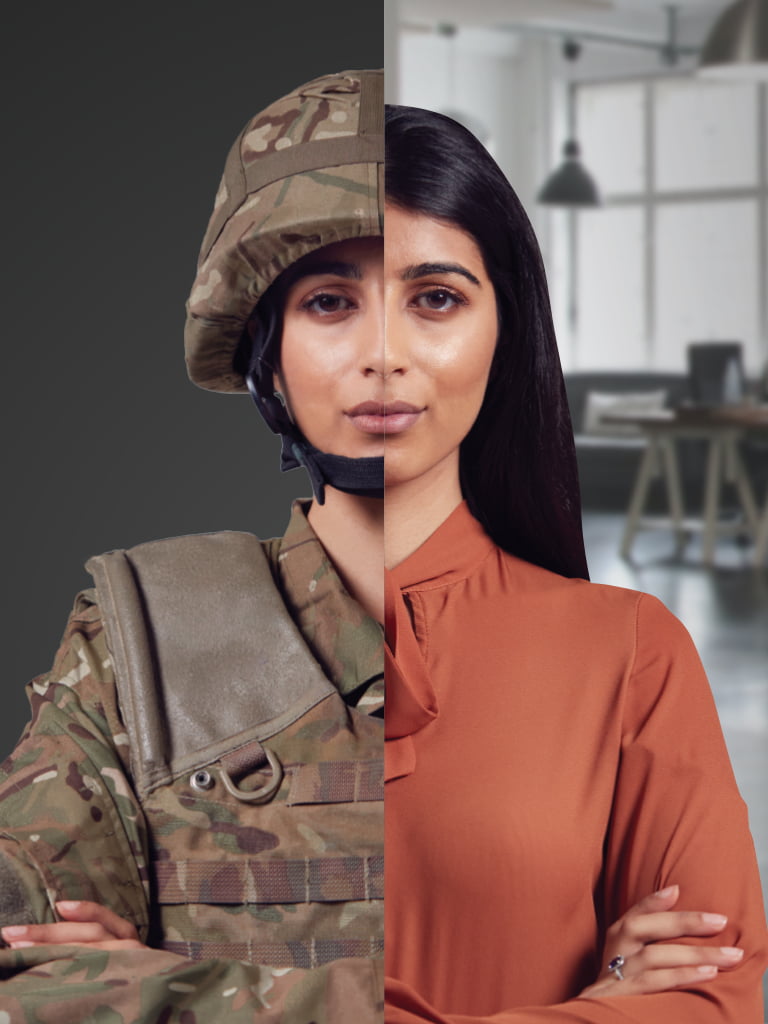 They Trust Us. You Can Trust Us.
We have a proven track record of successfully partnering with government agencies, earning their trust and confidence. By leveraging our experience and expertise in providing connectivity solutions for these demanding environments, you can be assured that our solutions are reliable, secure, and efficient. Whether you're a public sector organization or a private enterprise, our commitment to delivering top-tier networking solutions remains unwavering.
Empowering Education through Advanced Campus Networking
Elevate the learning experience and foster seamless collaboration among students, faculty, and staff with our cutting-edge campus networking solutions. Our technology is designed to cater to the unique needs of educational institutions, ensuring reliable and secure access to digital resources, no matter the scale.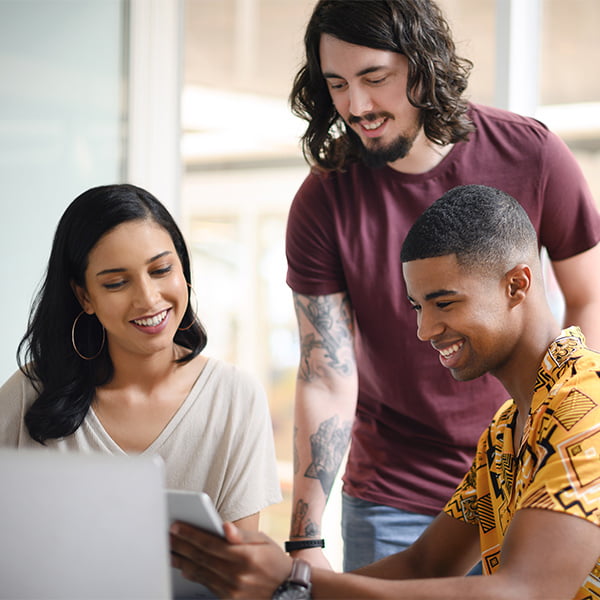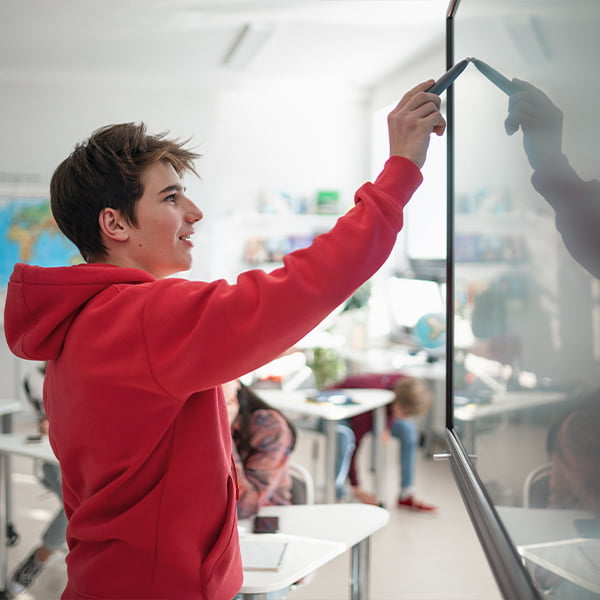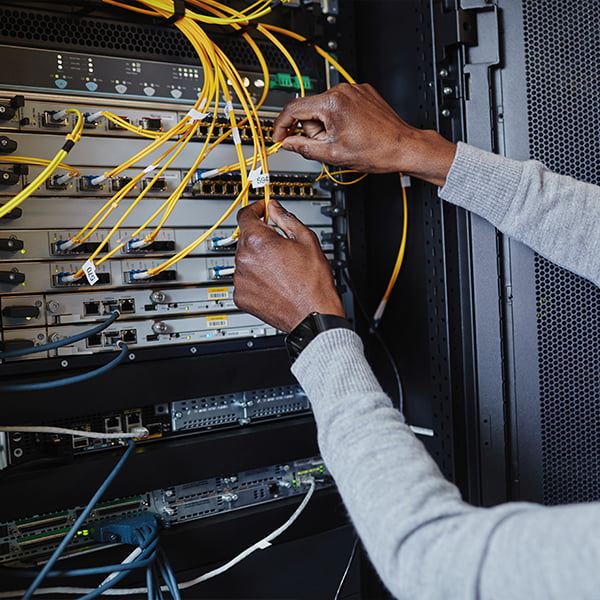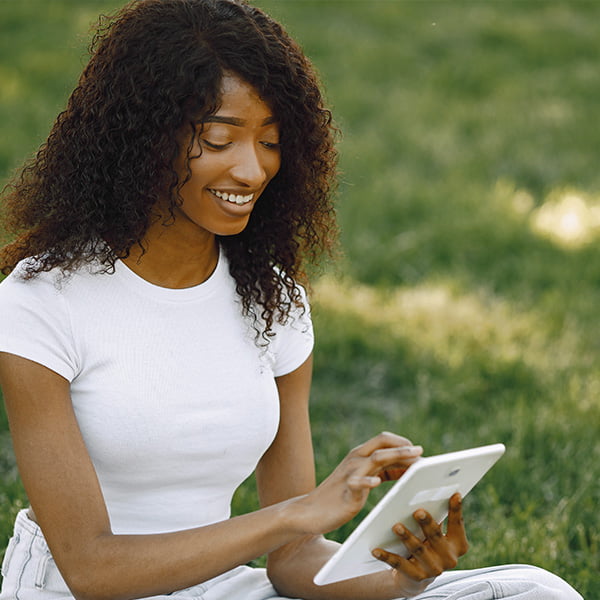 Power Your Datacenter with Cutting-Edge Networking Solutions
Equip your datacenter with advanced networking technologies that enable reliable, secure, and high-speed access to applications and data. Our solutions are tailored to meet the evolving demands of modern datacenters, ensuring optimal performance and seamless integration with your existing infrastructure.
Unleash the Power of Software-Defined Networking
Embrace the future of networking with our integrated SD-WAN and SD-Access solutions. Experience unprecedented control, flexibility, and efficiency in your network management, all while reducing operational costs.
Protect What Matters Most:
Unmatched Network Security Solutions
In an increasingly connected world, safeguarding your organization's critical data, applications, and infrastructure is paramount. Our advanced network security solutions are designed to help you stay ahead of evolving threats and protect what matters most.
Intrusion Prevention Systems
Detect and prevent unauthorized access to your network with our cutting-edge intrusion prevention systems, designed to proactively identify and block malicious traffic.
Advanced Threat Protection
Strengthen your defenses with our advanced threat protection solutions, which utilize machine learning and AI to identify and mitigate emerging cyber threats before they can wreak havoc on your network.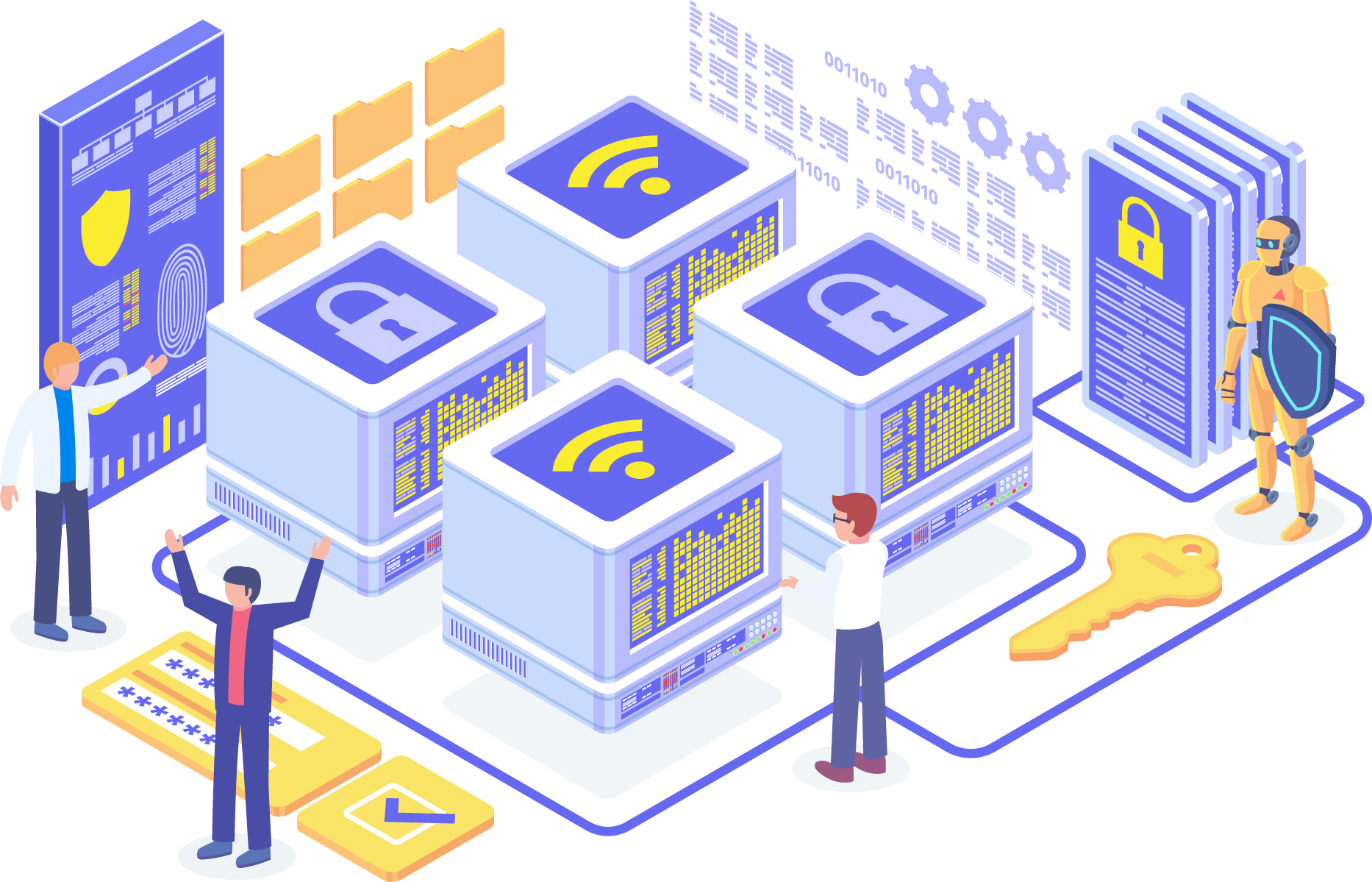 UNRIVALED NETWORKING.
CONNECTIVITY UNLEASHED.
Our end-to-end connectivity solutions are purpose-built to address the unique networking needs of diverse organizations and industries. By harnessing the power of cutting-edge technology and comprehensive expertise, we empower your organization to achieve seamless communication, collaboration, and data exchange.
Trusted Connectivity Partners
We collaborate with industry-leading cloud partners to deliver top-notch solutions that drive your success. Our strong partnerships ensure seamless integration and exceptional results for your cloud journey.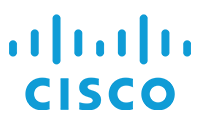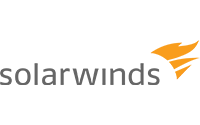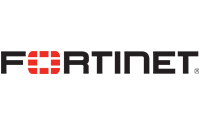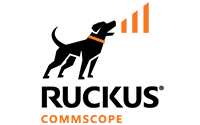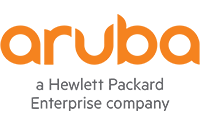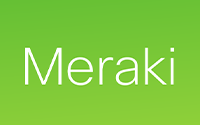 Don't miss out on the opportunity to elevate your organization's networking capabilities. Reach out to our experts now and discover how our tailored connectivity solutions can revolutionize your communication, collaboration, and data exchange. Let's unlock your network's full potential together.