FLEXIBILITY TO TAKE YOU ANYWHERE
Elevate your business with Public Cloud, leveraging shared resources and cutting-edge services from leading providers to boost efficiency and scalability. Empower your organization with Private Cloud, offering exclusive access and control for tailored solutions and unparalleled security. Experience the best of both worlds with Hybrid Cloud, seamlessly blending public and private clouds for flexible data and application management to drive your success.
Workload Prediction in 2023
Unlock the Future: Transform Your Business with Cloud
Join forces with your transformational partner in cloud computing, empowering your business to innovate, scale, and thrive. Our dedicated team provides tailored cloud solutions, designed to accelerate growth and drive efficiency. Embrace the journey and experience lasting success as we navigate the ever-evolving cloud landscape together.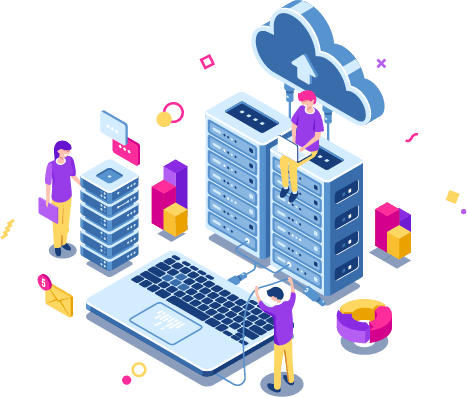 Decrypting the Cloud Blog Series
Discover the world of cloud computing in this easy-to-understand three-part blog series. Learn the basics of cloud, multi-cloud, and super-cloud while unraveling common misconceptions.
TAMING THE CLOUD: TURNING CONFUSION INTO CONFIDENCE
At Sterling, our expert Cloud Architects and skilled professionals guide you from confusion to clarity, and finally, to successful cloud adoption. We work closely with you to identify your unique needs, optimize your cloud strategy, and seamlessly execute the plan. With Sterling, you're in capable hands every step of the way.
We collaborate with industry-leading cloud partners to deliver top-notch solutions that drive your success. Our strong partnerships ensure seamless integration and exceptional results for your cloud journey.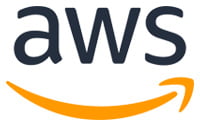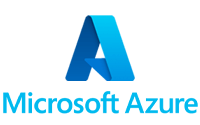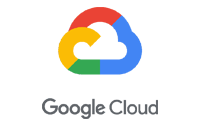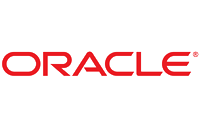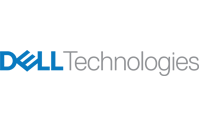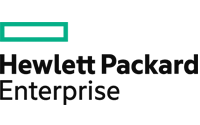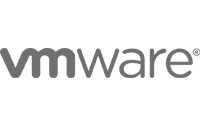 You've discovered the Sterling difference in cloud solutions, and now it's time to take the next step
Reach out to our expert team today, and let us help you unlock the full potential of the cloud tailored to your needs. Don't wait – contact us now and embark on your transformational journey.