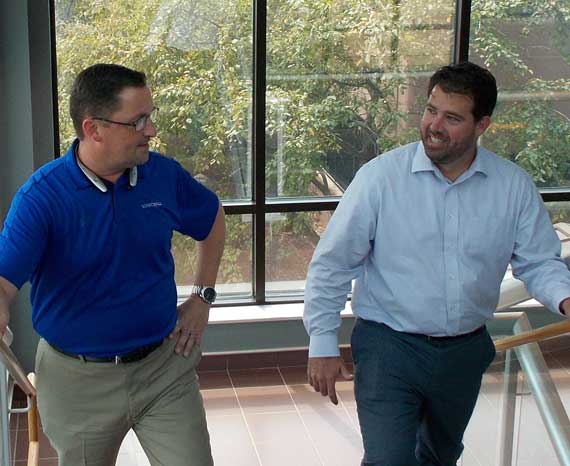 Advanced Services
Sterling's Advanced Services include Big Data, Identity Management, Cloud Enablement, Cyber Security and more.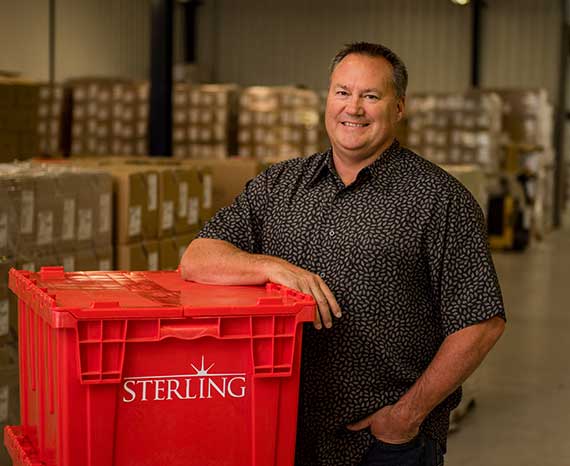 Sterling's Client Services include Installation/Deinstallation, Chromebook Whiteglove Services, Laser Engraving, Bag Embroidery, Just In Time Delivery and more.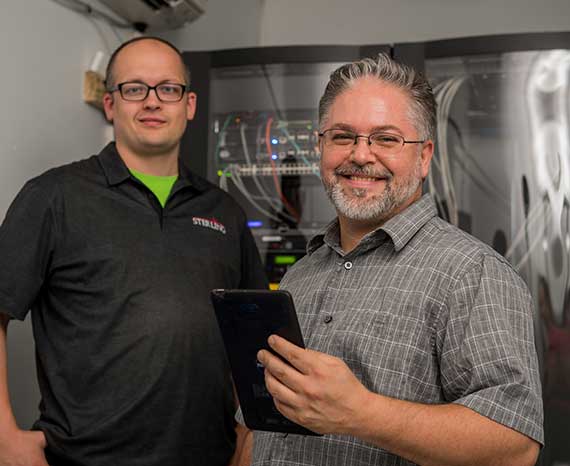 Enterprise Services
Sterling's Enterprise Services include Network Communications, Virtualization, Network Security, Data Center Services and more.
Our Services
Our Markets
Ready to turn your What If into Reality?
Contact Sterling Computers today to learn how we can help .