Managed Services, Mastered
At Sterling, we're not just another managed services provider; we are your transformational partner in navigating the complexities of the IT landscape. Our mission is to empower your business through cutting-edge technology solutions, exceptional support, and unparalleled expertise. With Sterling as your partner, you can be confident that we will guide you through every stage of your IT journey, unlocking new opportunities for growth and success.
Unlock the full potential of your IT infrastructure with our end-to-end support services designed to optimize performance, minimize downtime, and maximize efficiency.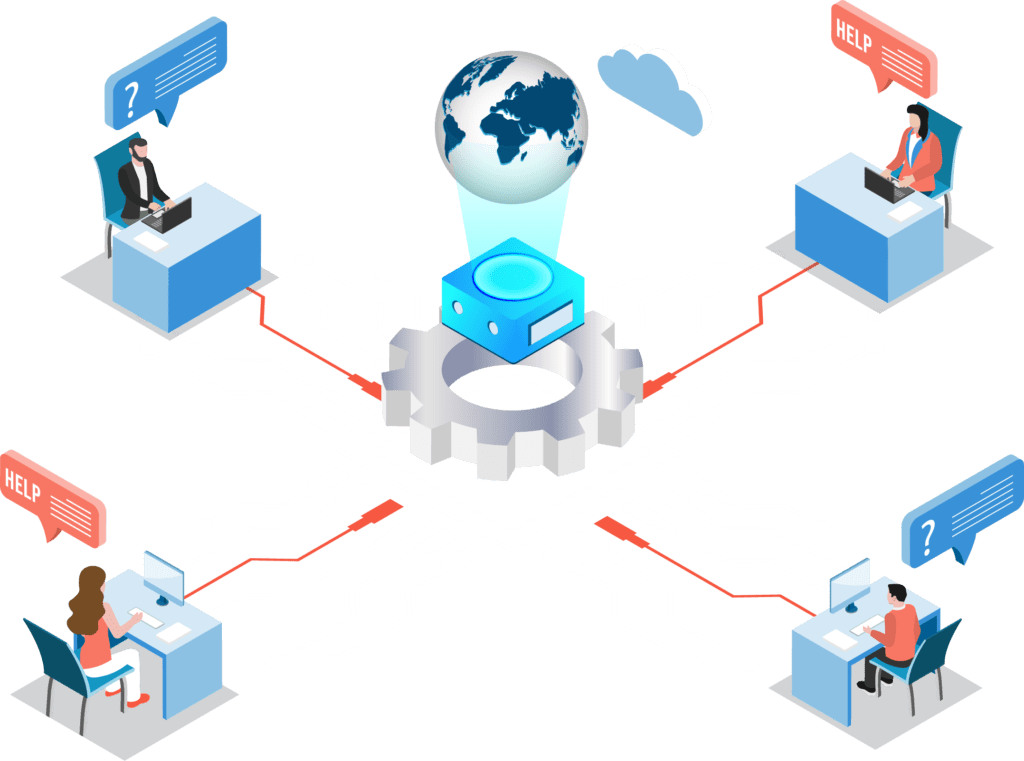 Proactive Approach & Monitoring
Stay ahead of potential threats and bottlenecks with our proactive approach to IT management. We'll monitor your systems around the clock, anticipating and resolving issues before they impact your business.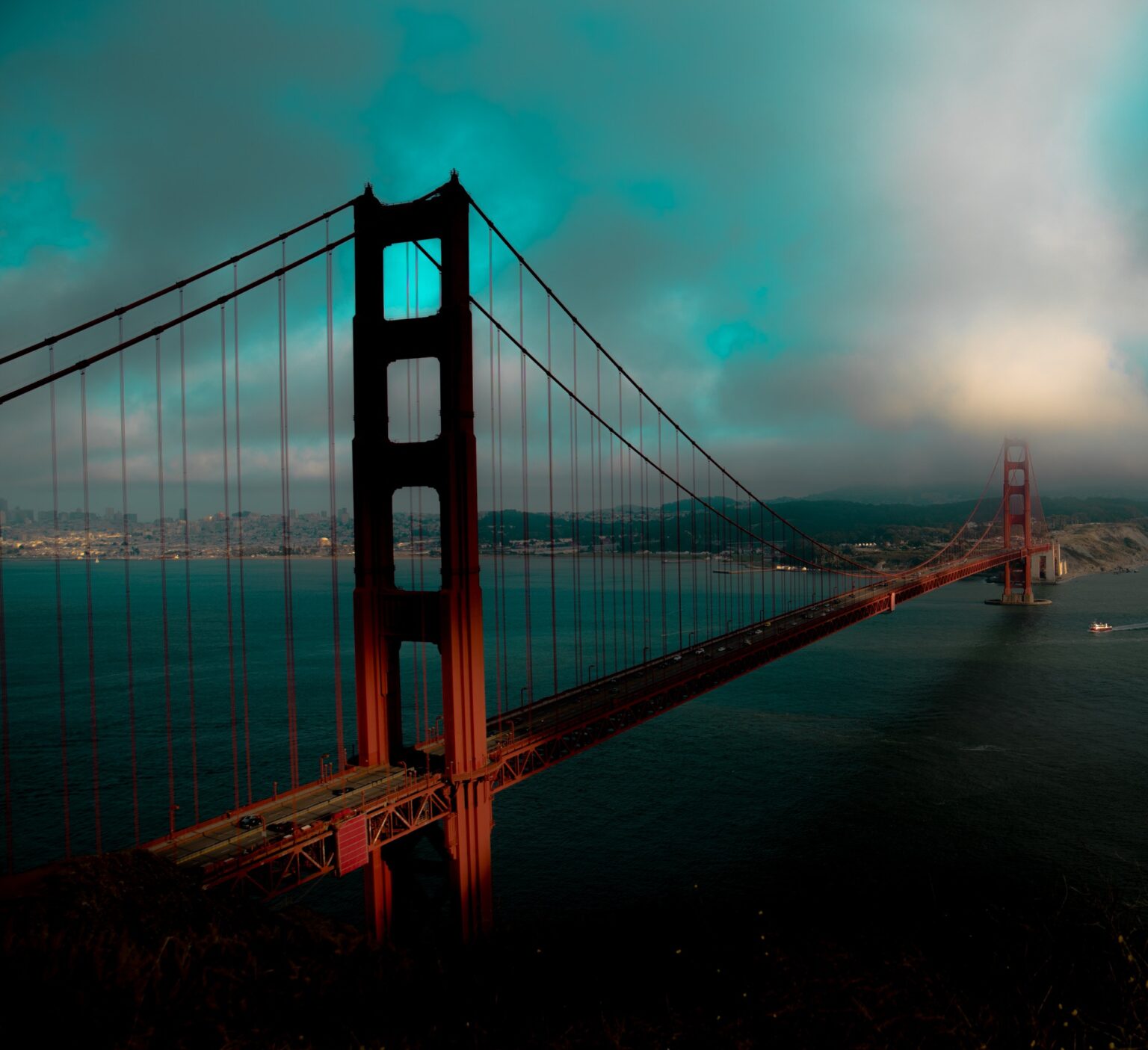 Transform Your IT Landscape
Our commitment to delivering exceptional service extends beyond the standard managed services. We offer a range of specialized solutions tailored to meet the unique needs of your business. Explore our diverse offerings and discover how Sterling can empower your organization with the right tools for success.
Personalized IT roadmaps designed to support your business goals.
Adaptable solutions that grow alongside your evolving needs.
Leverage our extensive knowledge across diverse sectors.
Stay ahead with innovative technology tailored to your operations.
Discover Our Managed Service Offerings
At Sterling, we provide a range of specialized managed services designed to cater to your specific needs. Explore our offerings and find the perfect solution to elevate your business.
Experience a complete, highly responsive virtual Help Desk focused on exceptional service. Our support includes advanced reporting and a respectful, can-do attitude.
Leverage a powerful selection of IT managed and staffing services to increase business agility and reduce capital expenditures. Focus on your core competencies while we handle your IT support.
Maximize your enterprise Microsoft software with a unique blend of support services. Our virtual team of experts will ensure you get the most out of your investment in Microsoft.
Secured Success & Unmatched Support
Propel your business forward with a blend of unparalleled service and robust security, crafted to elevate your growth. Sterling is your transformational partner for peace of mind, delivering satisfaction and safeguarding your IT environment. Unleash your business potential through our comprehensive support and state-of-the-art security solutions.
Say goodbye to downtime with our lightning-fast response times and round-the-clock assistance.
Experience a tailored approach with dedicated account managers focused on your unique needs.
Join a community of satisfied customers who trust our unwavering commitment to their success.
Sleep soundly knowing your data is protected by cutting-edge security measures.
Navigate industry regulations with ease, backed by our expert guidance and solutions.
Rest assured with our watchful eye on your IT environment, ensuring security and stability.
EXPERIENCE UNMATCHED I.T.
ELEVATE YOUR BUSINESS.
Sterling Managed Services provides you with a comprehensive, proactive, and tailored approach to your IT needs. By partnering with us, you'll benefit from our exceptional service, rapid response, and strong focus on security and compliance. Let us be your transformational partner, empowering your business with cutting-edge IT solutions and support.
Empower Your Business Today
Don't let technology hold you back. Experience unparalleled managed IT services and become our next success story. Start your transformation with Sterling today and unlock your full potential of your business.