Transformative Partnerships for Your IT Success
At Sterling, we offer comprehensive Consulting and Residency Services designed to empower your organization with tailored IT solutions and dedicated expertise. Our collaborative approach ensures seamless integration, resilience, and innovation for your IT infrastructure.
Expert Guidance to Elevate Your IT Strategy
Our Consulting Services provide you with the strategic insights and expert advice needed to enhance your IT infrastructure. From assessments to design and implementation, we work closely with your team to develop innovative solutions that drive your business forward.
On-Site Expertise for Seamless IT Integration
Sterling's Residency Services bring dedicated professionals to work alongside your team, ensuring a smooth and efficient integration of cutting-edge IT solutions. Our flexible, long-term residency options and extensive technology coverage cater to your organization's evolving needs.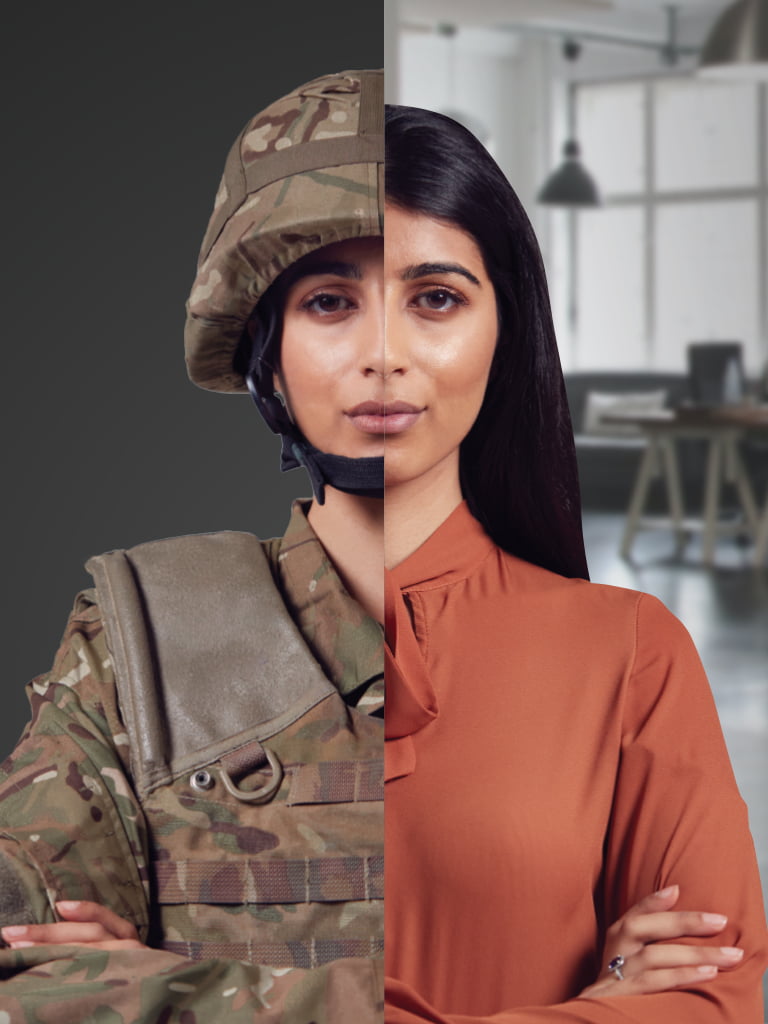 They Trust Us. You Can Trust Us.
Our stellar reputation for partnering with government agencies is a testament to the reliability, security, and efficiency of Sterling's Consulting and Residency Services. Drawing from our extensive experience in serving these demanding environments, we deliver top-tier IT solutions to both public sector organizations and private enterprises. When you choose Sterling, you're placing your trust in a team that has consistently proven its ability to address complex IT challenges and drive innovation for organizations like yours. Embrace the confidence that comes with our unparalleled commitment to your IT success.
Empowering Your Organization with Tailored IT Solutions
Experience the advantages of partnering with Sterling for Consulting and Residency Services. Our dedicated team of experts will work closely with you to develop tailored IT strategies, provide end-to-end solutions, and ensure seamless integration for a robust and resilient IT infrastructure.
Customized IT Strategies & Dedicated Expertise
Developing bespoke IT strategies that align with your organization's unique needs and objectives, driving growth and innovation. Leverage our seasoned professionals' knowledge and experience to provide reliable, secure, and efficient IT solutions.
End-to-End Solutions & Seamless Integration
Comprehensive IT solutions that address all aspects of your infrastructure, from design and implementation to ongoing support and management. Ensure a smooth and efficient integration of IT solutions into your existing infrastructure, fostering resilience and adaptability.
INNOVATE TOGETHER.
SUCCEED TOGETHER.
Sterling's Consulting and Residency Services empower organizations by providing tailored IT solutions and support to address their unique business needs. Our team of experts collaborates with you to develop and implement innovative strategies that elevate your IT infrastructure, ensuring seamless integration and resilience. By partnering with Sterling, you gain access to a wealth of knowledge and expertise that drives growth, fuels innovation, and sets your organization on the path to success.
Don't miss the opportunity to transform your organization's IT infrastructure with Sterling's Consulting and Residency Services. Partner with us to access customized solutions, dedicated expertise, and the support needed to drive innovation and success. Take the first step towards a resilient and future-ready IT environment today.