CYBERSECURITY PREPAREDNESS
SELF-ASSESSMENT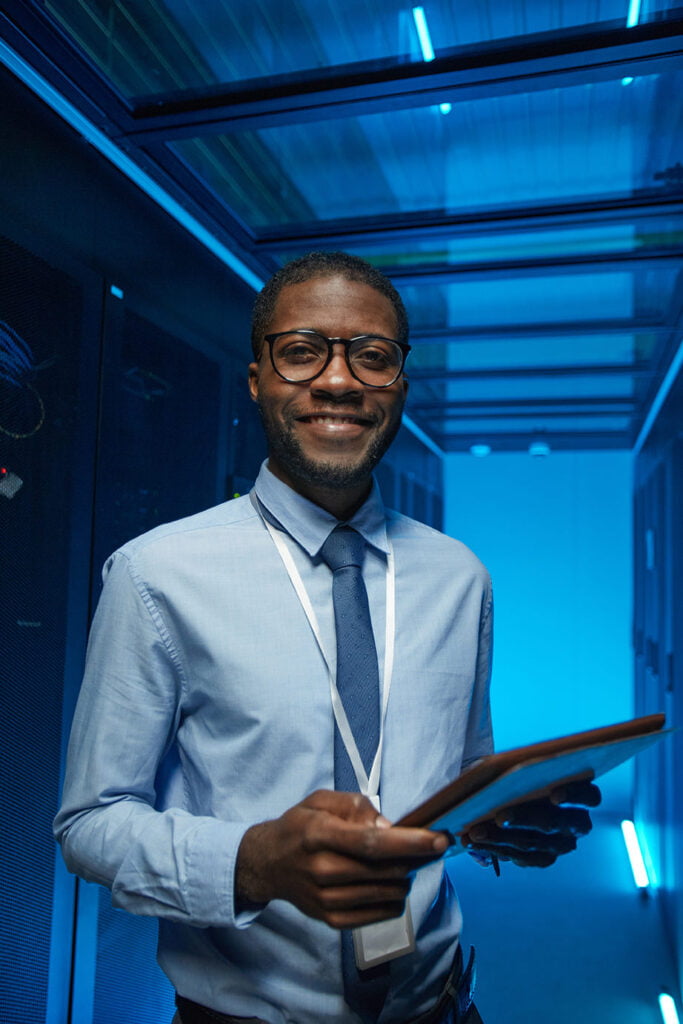 Cybersecurity Preparedness:
Where Do You Stand?
Navigating the digital landscape? It's crucial to know your cybersecurity stance. Sterling's Cybersecurity Preparedness Self-Assessment offers a quick snapshot of your organization's defense readiness. This tool isn't just about identifying vulnerabilities—it's about fortifying your defenses and staying ahead of threats. Complete the assessment, gain insights, and remember: as the digital world evolves, so should our protective measures. Need expert guidance? Sterling is here to help.
Ready to assess your cybersecurity preparedness?
Unlock Further Potential with Sterling
No matter where you stand on your cybersecurity journey, there's always room to enhance, innovate, and secure. Sterling's expertise goes beyond assessments. We're here to guide, support, and empower your organization with tailored solutions that fit your unique needs. Dive deeper into the world of cybersecurity with us.