Sterling has been at the forefront of the IT solutions industry, continuously evolving and growing alongside technological advancements. Our journey in the cloud is a testament to our commitment to innovation and our ability to adapt and excel in a rapidly changing landscape.
At Sterling, we offer a comprehensive suite of cloud solutions, leveraging our partnership with AWS to deliver exceptional results. Our capabilities span across various aspects of cloud technology, ensuring we meet the diverse needs of our clients.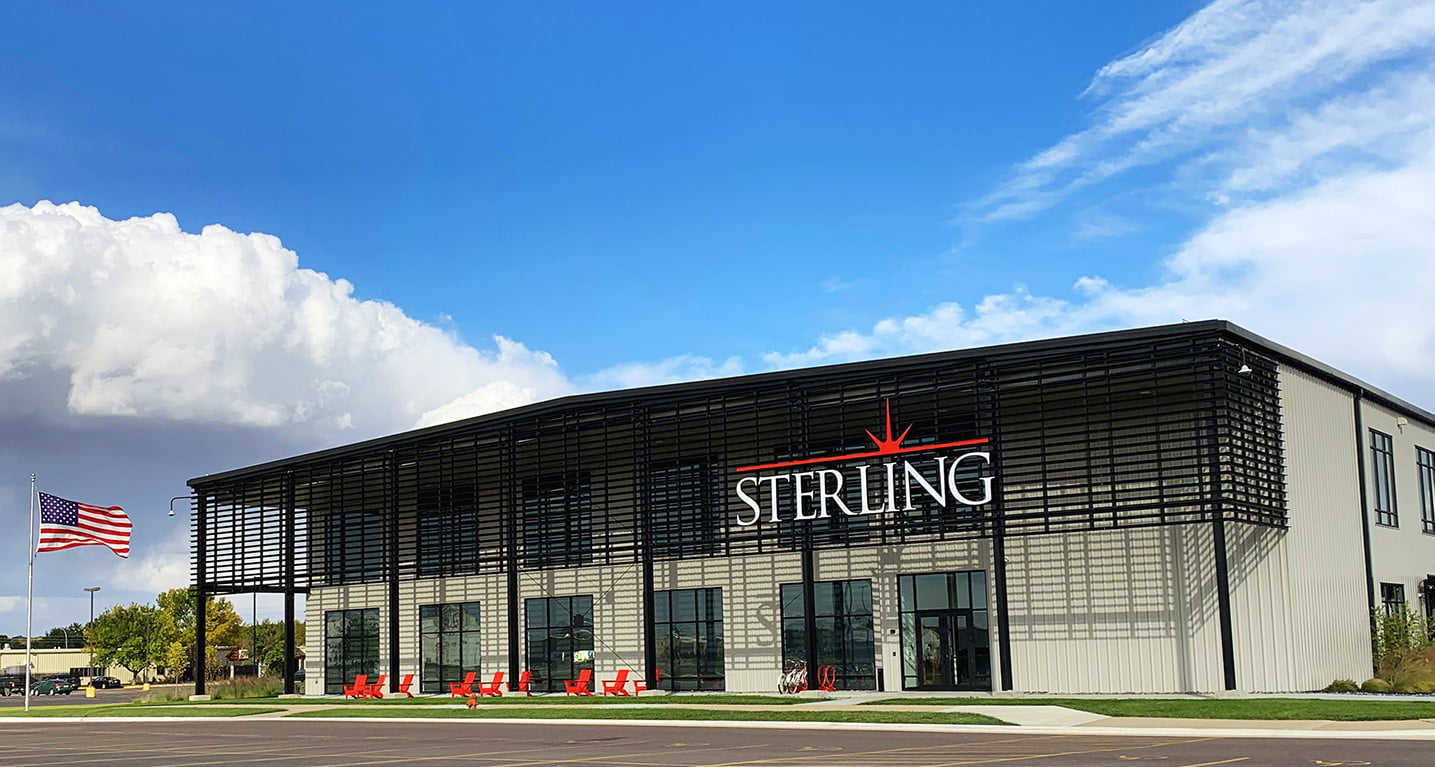 What sets Sterling apart is not just our technical expertise or our comprehensive solutions, but our deep-rooted values and our commitment to our clients. Here's what makes us unique:
Built in the Government
Our experience in working with government organizations has equipped us with the knowledge and skills to navigate complex requirements and deliver effective solutions.
Technical Capabilities
Our technical capabilities are second to none. We leverage the latest technologies to deliver solutions that drive transformation and growth.
Culture
Our culture is built on being Consistent, Ethical, Persistent, and Transparent. These values guide everything we do and are the foundation of our strong relationships with our clients.
AWS Partnership
Our partnership with AWS enhances our ability to deliver top-notch cloud solutions, offering our clients the benefits of AWS's powerful and versatile cloud platform.
Ready to Transform Your Business with Sterling and AWS?
Leverage the power of AWS cloud solutions, backed by Sterling's technical expertise and commitment to your success. Let's embark on your cloud journey together.