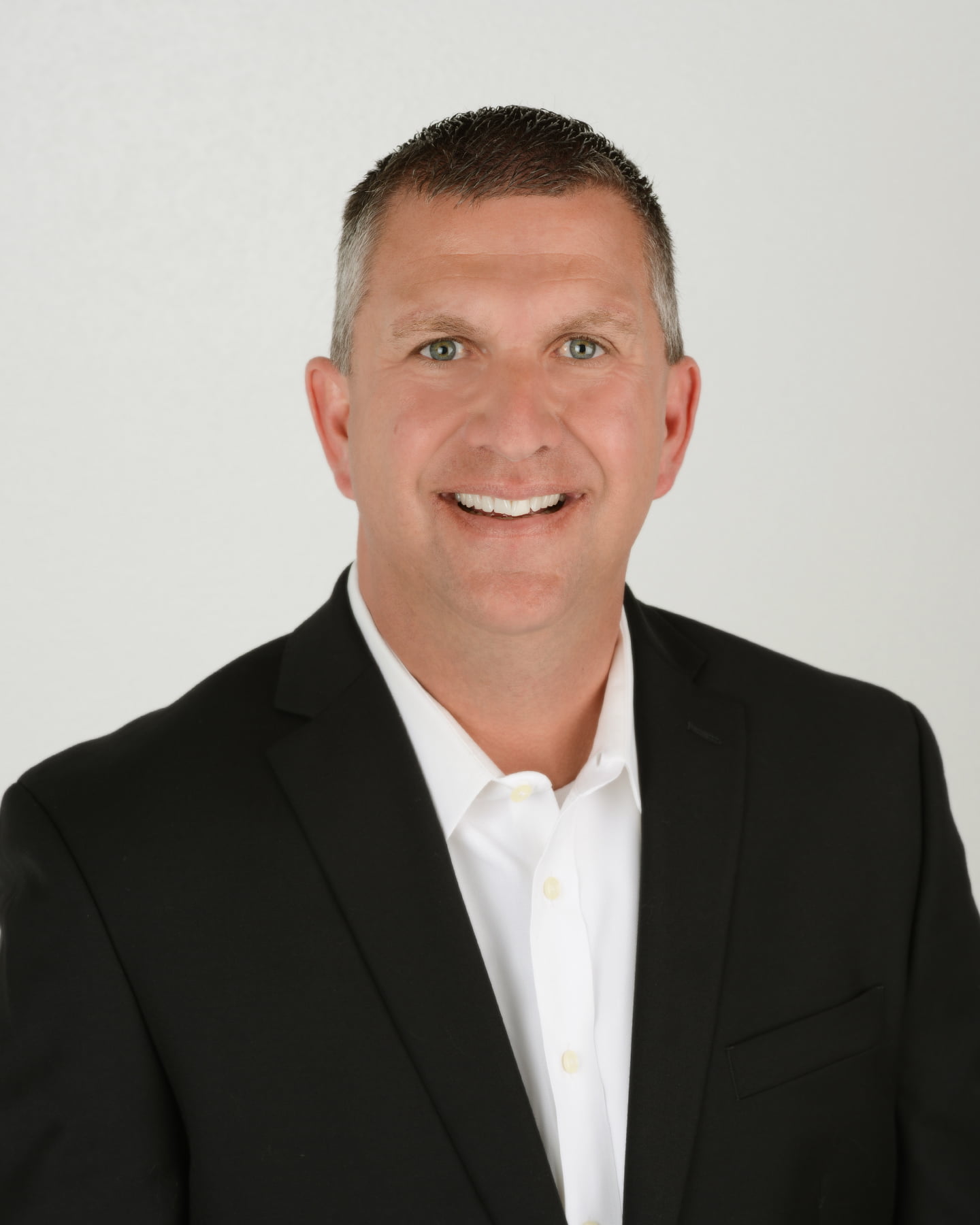 NORTH SIOUX CITY, SOUTH DAKOTA (2 August 2021) —
N. Sioux City-based technology company Sterling has promoted Troy Stultz to Senior Vice President of Sales. Prior to this, Stultz was Sterling's Vice President for State and Local Government, Education and Commercial Sales, leveraging his 25+ years of experience in the IT and computing industry to guide Sterling's field and inside-sales organization, while also driving future growth initiatives at an executive level.
Stultz's career took root nearly three decades ago with a sales internship at Gateway. By 2005 he had become Gateway's Area Vice President of Commercial, Government and Education Sales.
After 15 years with Gateway, Stultz made a career move to join the leadership team at HP, where he led their large government and education segment within the Public-Sector Sales division. Later, he took his talents to Absolute Software. As Director of North America Channel Sales there, he was entrusted with building a channel program for U.S. and Canadian IT-solution providers across all vertical segments (federal, state, educational, and commercial).
With this deep sales-leadership background, Stultz joined Sterling in 2017. "For the past four years, Troy has been instrumental in every vertical of our sales department," says Sterling Chief Executive Officer Brad Moore. "His signature enthusiasm and energy are inspiring. In his new, expanded executive role he will be driving Sterling's sales strategy and goals."
###
About Sterling | (www.sterling.com)
For 25 years, Sterling Computers has been helping to address customers' most complex IT requirements.
An award-winning value-added technology reseller plus (VAR+), Sterling offers a streamlined IT experience and a single point of contact for the federal government, the public sector, and commercial businesses. Headquartered in North Sioux City, South Dakota, with seven satellite offices elsewhere, Sterling leverages elite teams across its organization and its superior partnerships to assess, design, implement, and manage long-term scalable IT solutions. With Client to Cloud™ solutions, Sterling delivers a unique value that exceeds customer expectations.