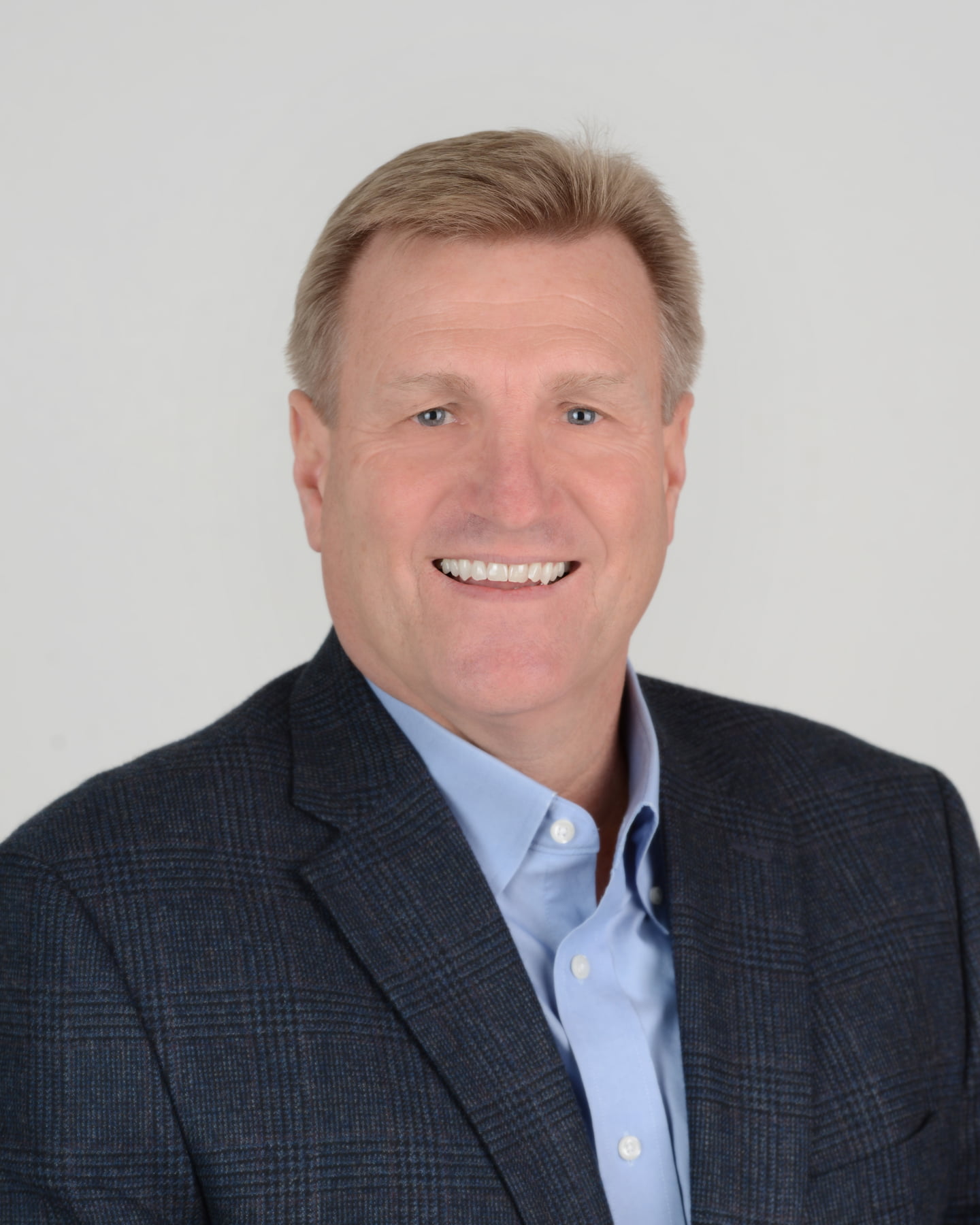 NORTH SIOUX CITY, SOUTH DAKOTA (2 August 2021) — North Sioux City-based technology corporation Sterling announces that Steve Van Ginkel has been promoted to Senior Vice President of Partner Management.
For the past six years Van Ginkel has been Sterling's Vice President of Partner Alliances and Marketing, where he has driven strategic initiatives with industry partners, including Dell Technologies, Cisco, VMware, Red Hat, and HPE — to name a few. Under his new title, Van Ginkel will focus on optimizing Sterling's 1,500+ OEM relationships and paving the way for developing new solution offerings with them.
"Steve has been fundamental to the growth of Sterling's portfolio of manufacturing partners and product offerings," says Sterling Chief Executive Officer Brad Moore. "He has taken our partner relationships to an entirely different level, providing unmatched value for both Sterling and our partner organizations."
Iowa-native Van Ginkel has three decades in the technology industry, having begun his career in 1991, by landing a coveted place on Gateway Computer's sales team. Gateway's first outside-sales rep, Van Ginkel went on to handle their Microsoft and Bill & Melinda Gates Foundation accounts in Seattle, WA., when he was promoted to Regional Sales Director in 1994.
In 2000 Van Ginkel recognized an unmet industry need and launched his own company, Amerikit Technology Solutions (ATS). The company deployed IT solutions to state, local, and educational customers, as well as the Bill & Melinda Gates Foundation's Library Project.
In 2014, Steve joined Sterling as Director of SLED (State, Local Government, and Education) sales. By 2015, he had risen to Director of the Partner Management and Marketing Teams. Shortly thereafter, he was promoted to VP of Partner Alliances and Marketing.
###
About Sterling | (www.sterling.com)
For 25 years, Sterling Computers has been helping to address customers' most complex IT requirements.
An award-winning value-added technology reseller plus (VAR+), Sterling offers a streamlined IT experience and a single point of contact for the federal government, the public sector, and commercial businesses. Headquartered in North Sioux City, South Dakota, with seven satellite offices elsewhere, Sterling leverages elite teams across its organization and its superior partnerships to assess, design, implement, and manage long-term scalable IT solutions. With Client to Cloud™ solutions, Sterling delivers a unique value that exceeds customer expectations.